Most of you folks know that this was the trip that Harold was to go on with us.
I dont know what would have made the trip better other than him being there.
Here are a few pics of the trip:
Santa Paws.....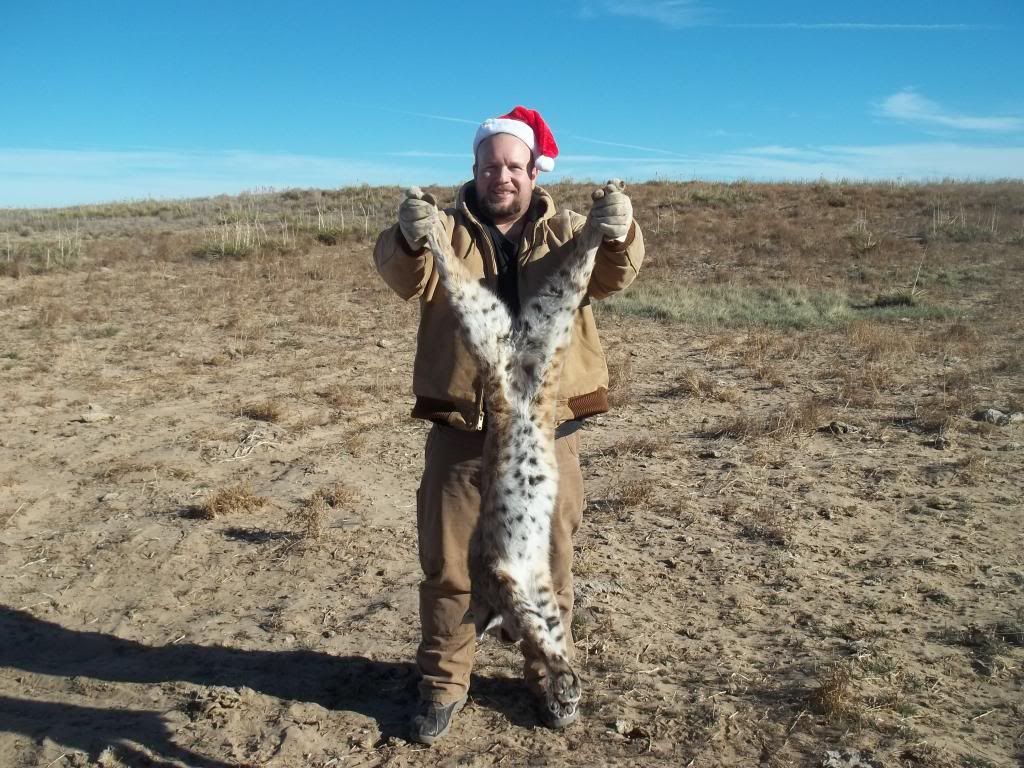 Evening meal......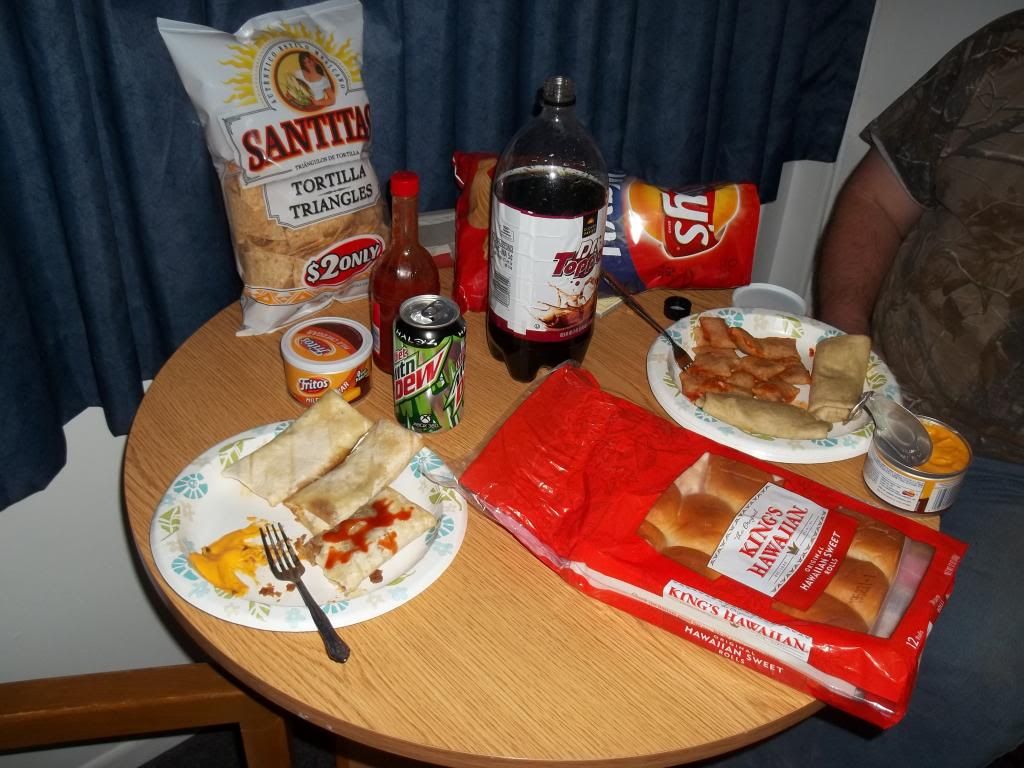 Smallest beaver in the area (LOL)......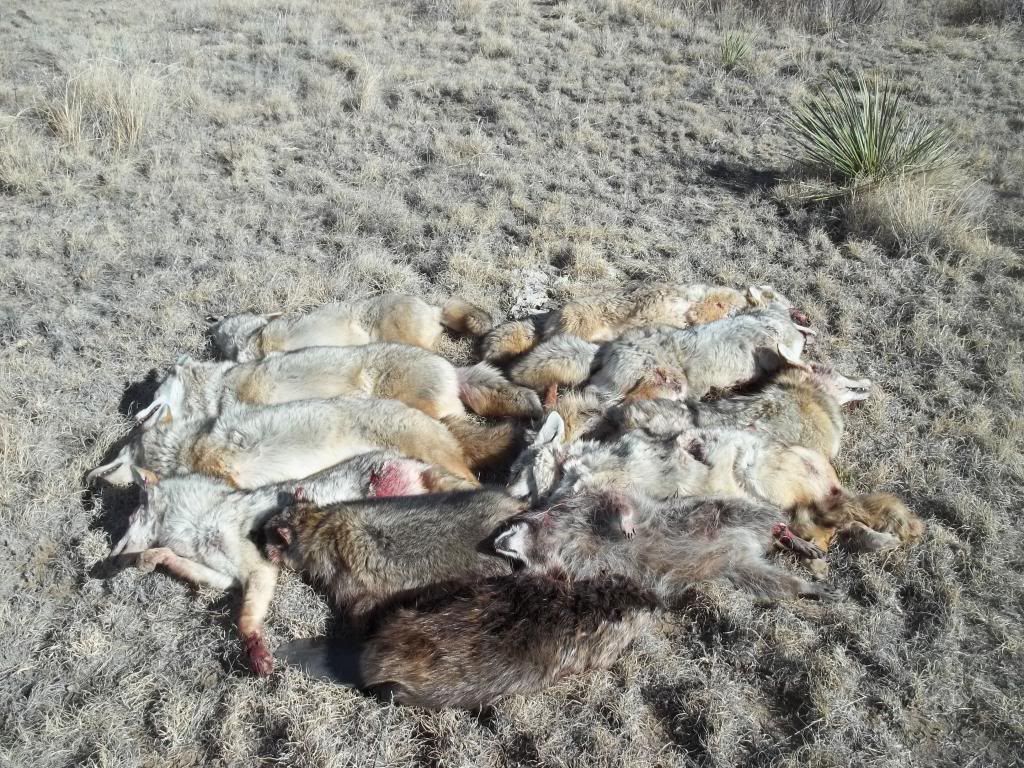 Its crazy what a Duke 1.5 will hold.......
Our best day (12 caught but only eleven shown due to mange on one dog)....
I had a great time and the Jayhawk hospitality was great! I guess you Kansas folk arent so bad after all.........