I have enjoyed watching everyone elses pics so I thought it was only fair that I share some of my own. I didn't take alot of in the field pics but I do have some of the finished products.
First coyote of the year.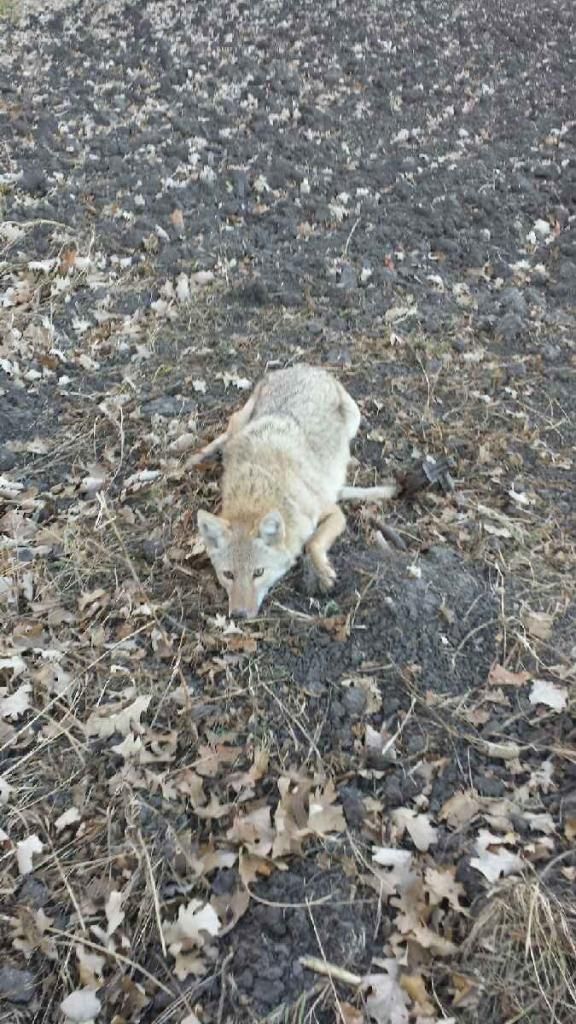 Nice big fat raccoon in a coyote set.
Nice red.........
Nice frosty morning coyote.
He wasn't happy with me!!

Alot of yipping and barking.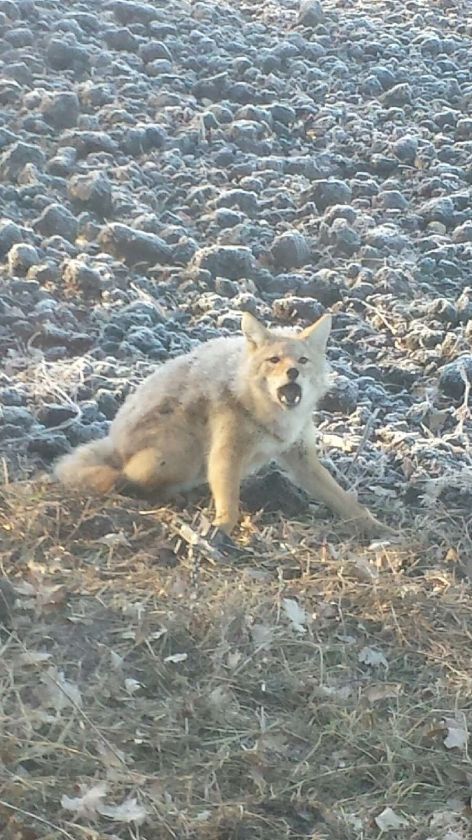 Always like those wet coyotes!!!

Snow didn't last.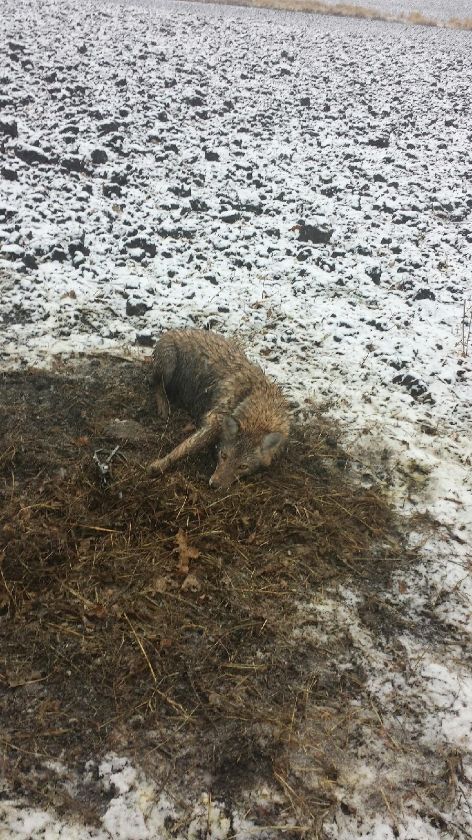 Day before deer season coyotes. I first multi coyote catch ever.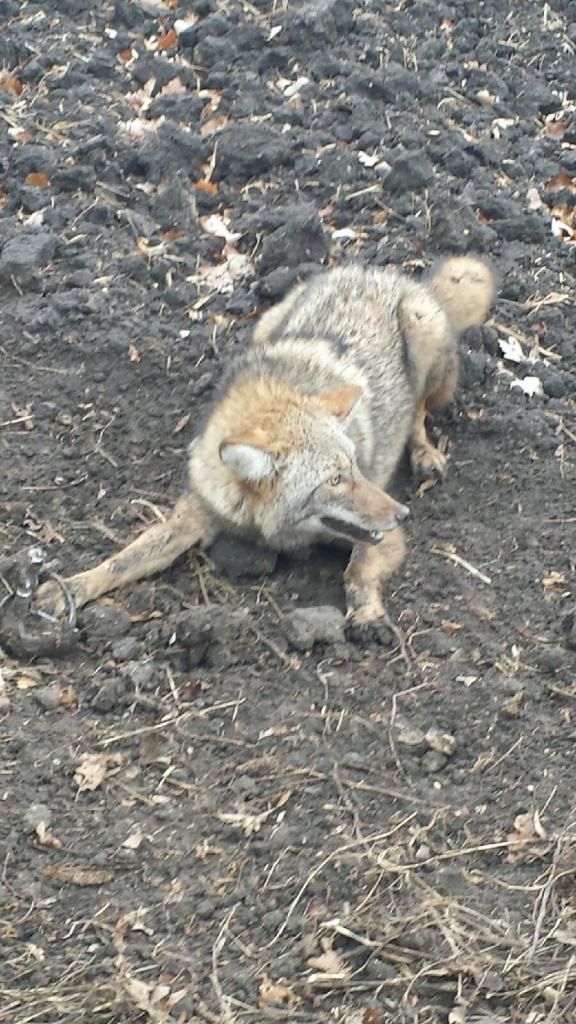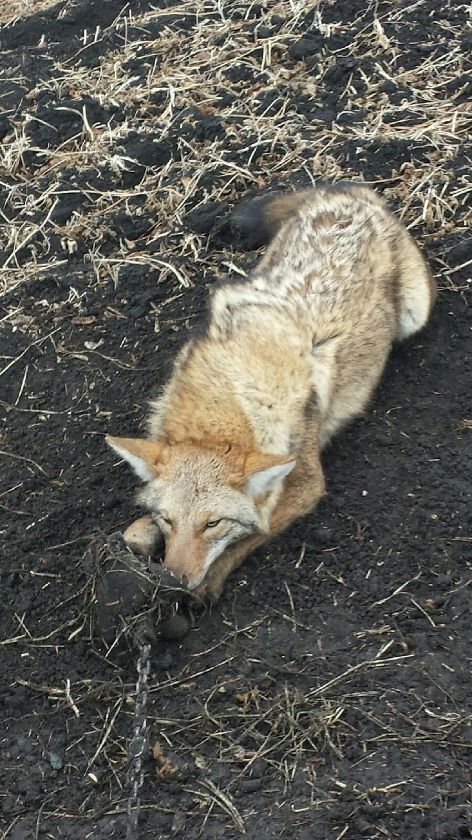 My first coyote in a snare...........just before christmas.
Big otter off of a beaver darn. Makes that 330 not look so big.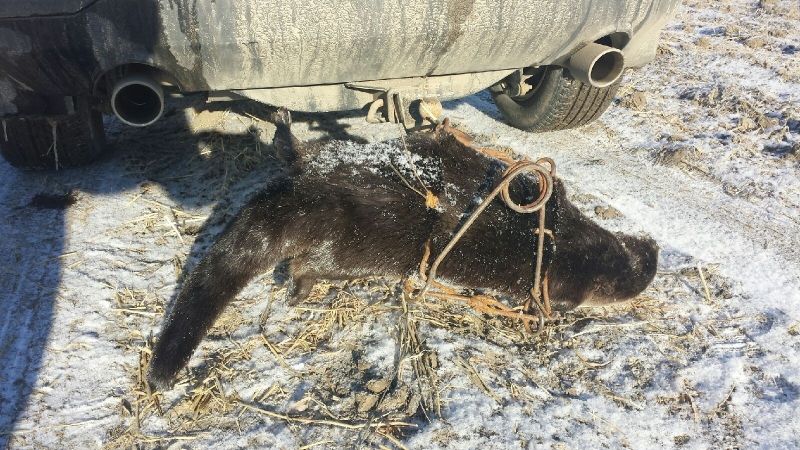 Some raccoons. Most weren't target catches...........the one of the left I got in a coyote snare. I got 2 more in an otter set on a beaver darn.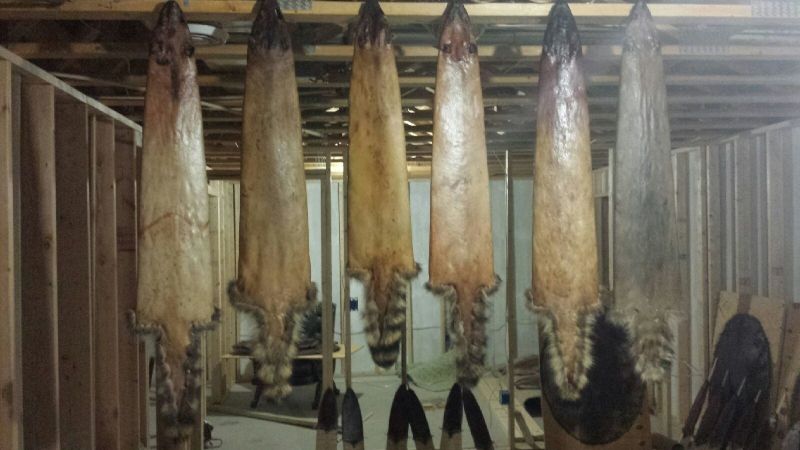 Only 5 mink this year.
I did manage to get a nice female fisher in our 5 day season.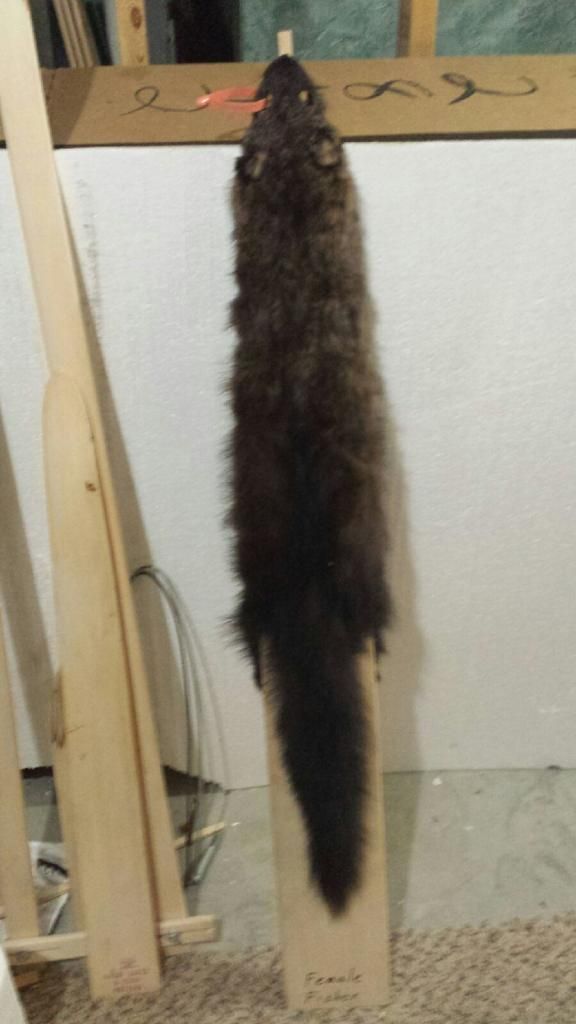 I don't really go after beaver in the fall but some farmers asked me to remove some and I couldn't say no.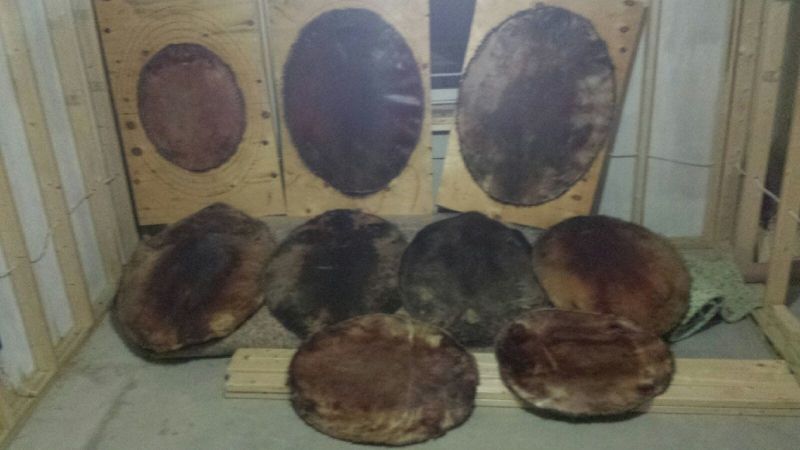 Muskrats still aren't as plentiful as a few years ago.........only 74.
Sorry about the bad lighting. Love to see the 3X line covered.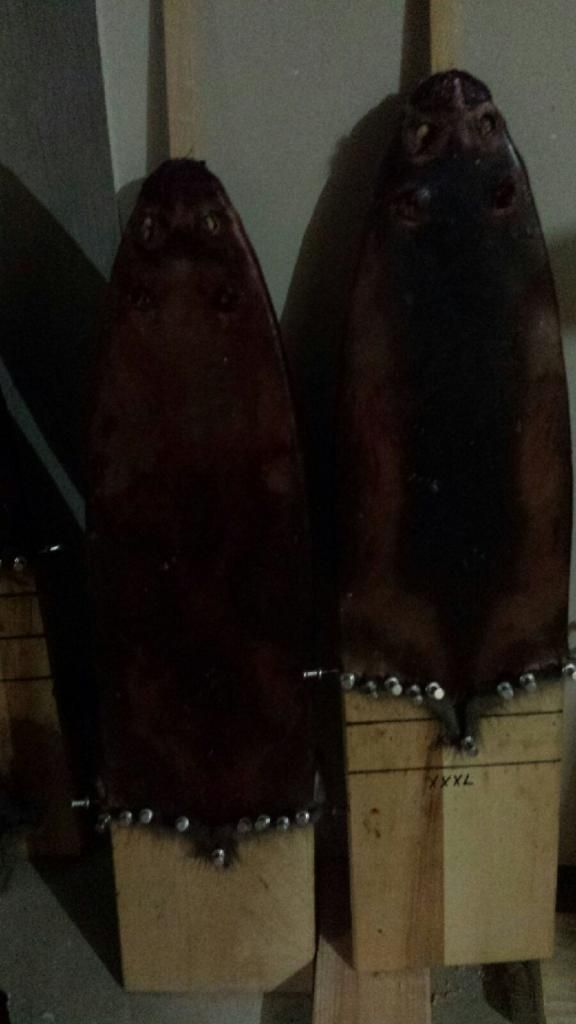 All my canines hung up in the garage.
Furs laid out on the table ready to bag up!! Had to move the lego out of the way.

NAFA will be picking up all of furs Friday night. Can't wait for the auction!!!!