We took a day off to let Wolf rest up after all the traveling, then on Friday we headed down to Camp Winky for a couple of days. First stop was the shooting range to do some pistol shooting.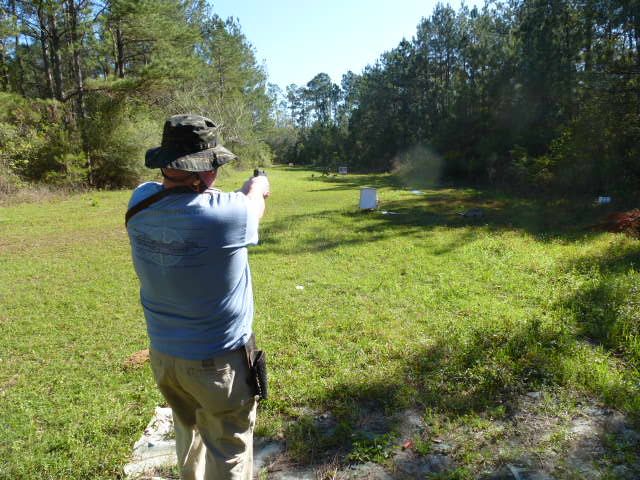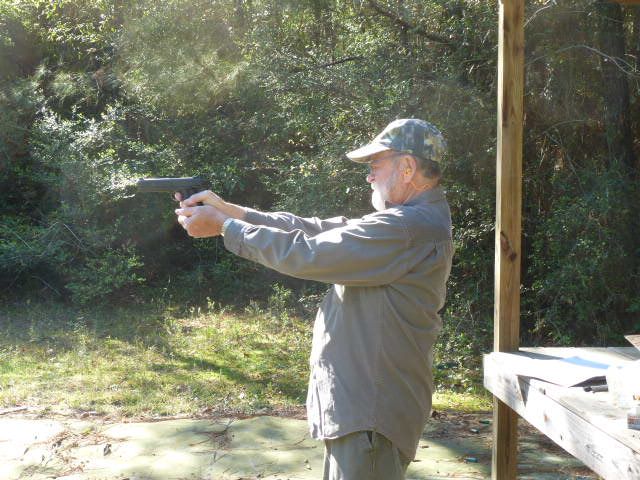 After shooting the .38, .380, .40, .45,.22, 410 several times we went on down to the camp.
Festus came in a little later with his Mule and we went for a ride about to show Wolf some of our trapping situations.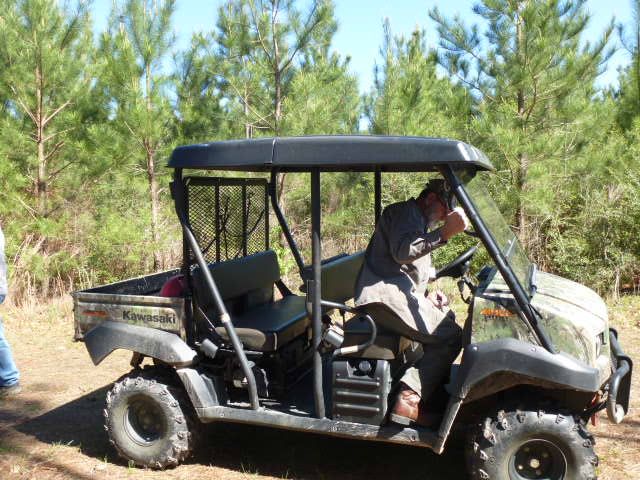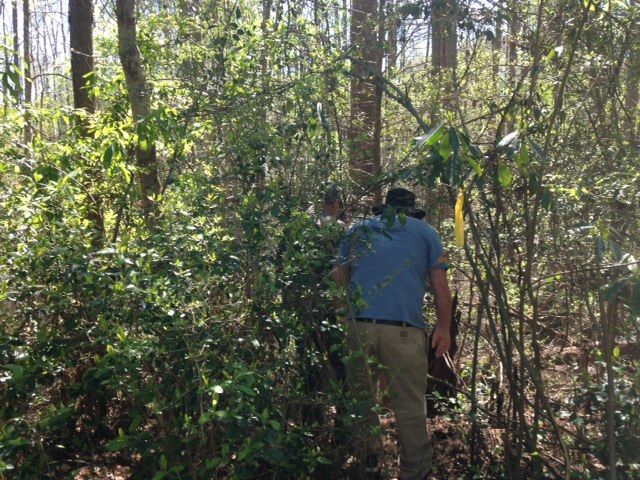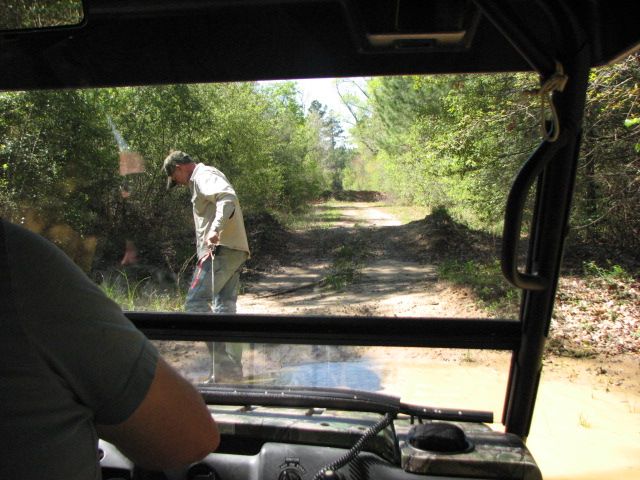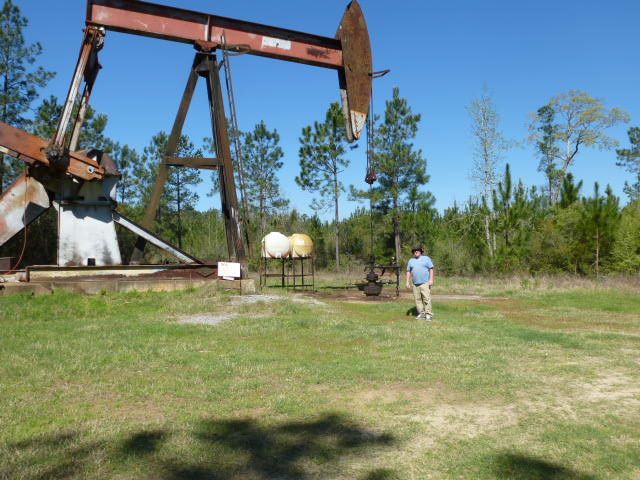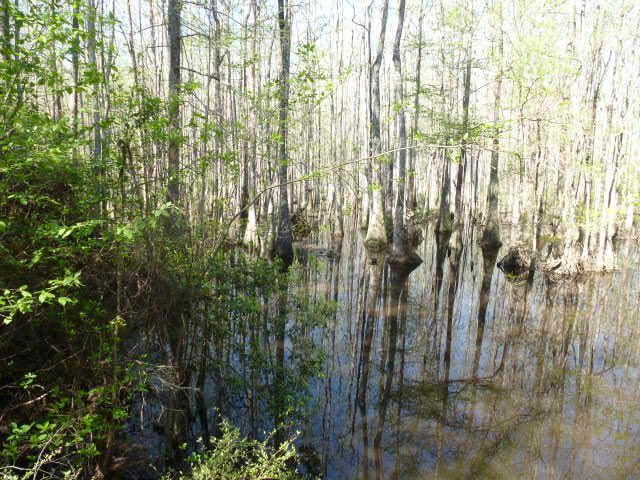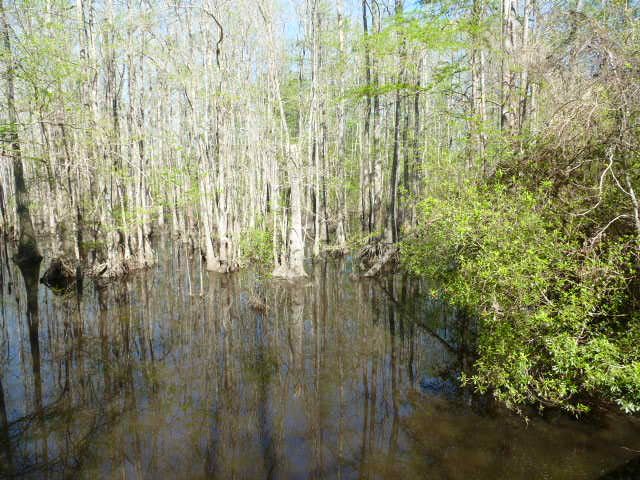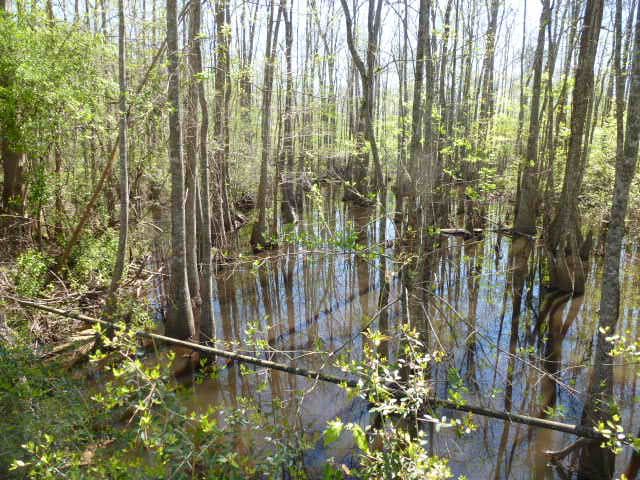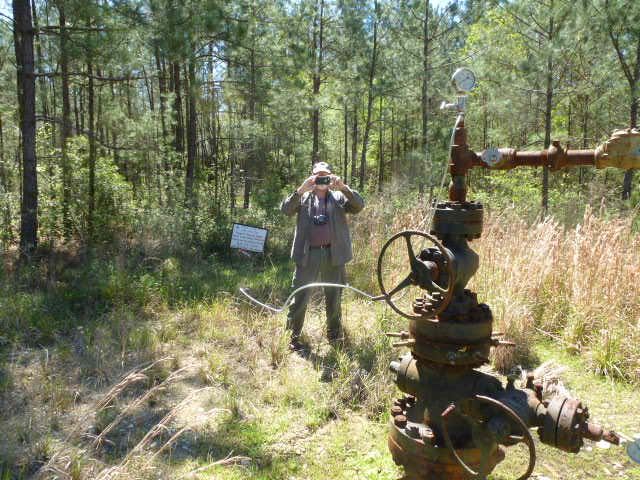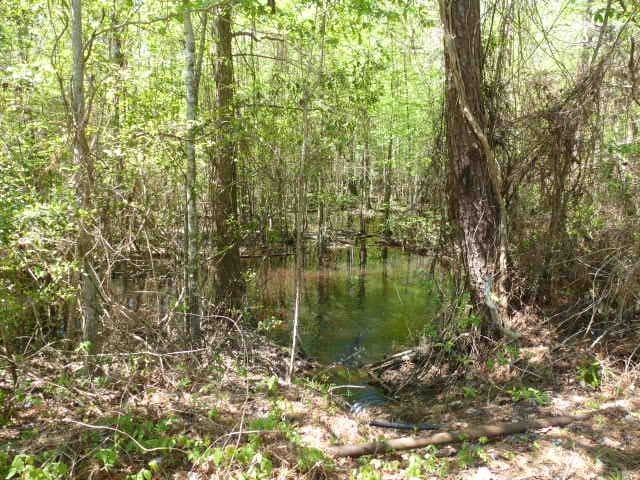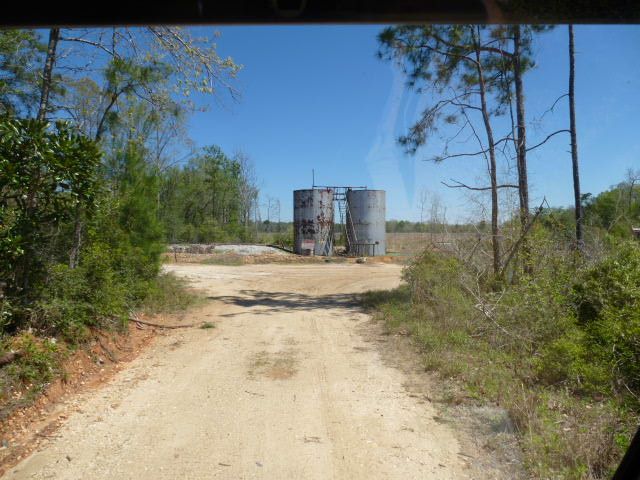 Cecil Gore called and said he was at the camp so we came back so he and Wolf could talk about some questions he had about putting up furs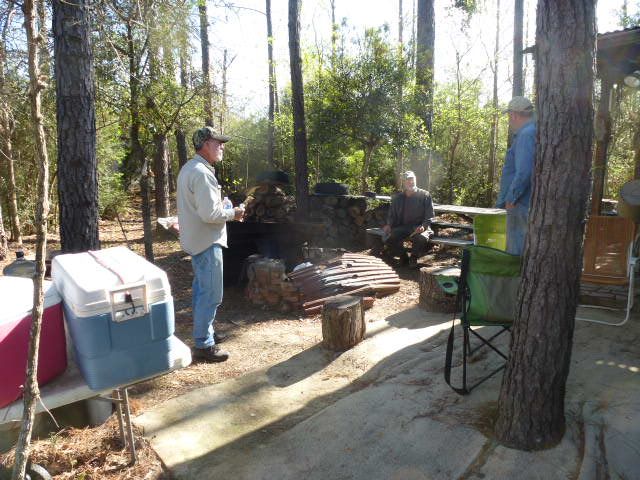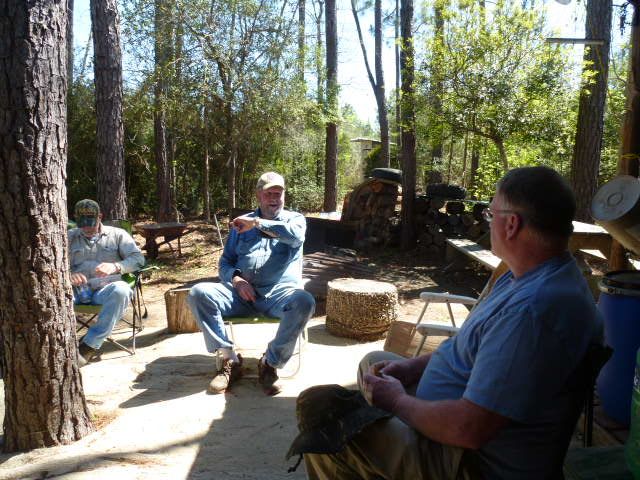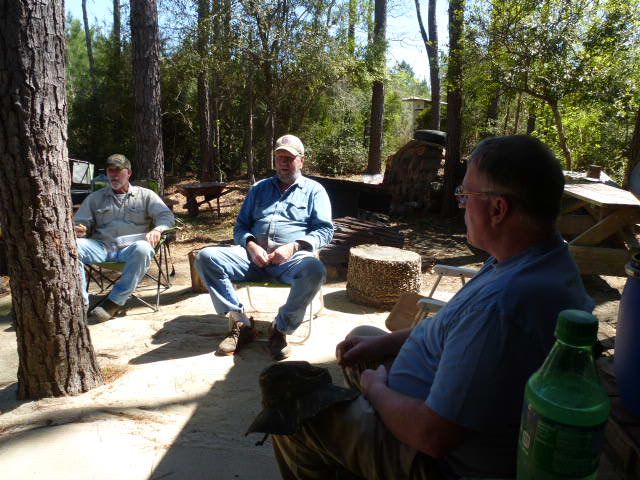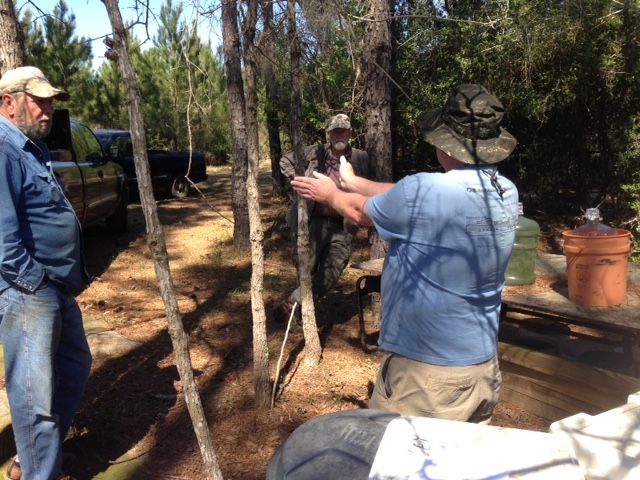 Cecil went for a ride with us, then had to head home. Festus stayed for awhile and we got our camp fire started for the evening.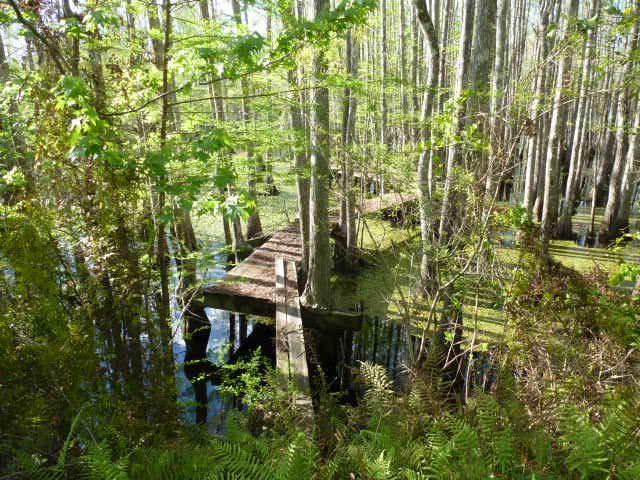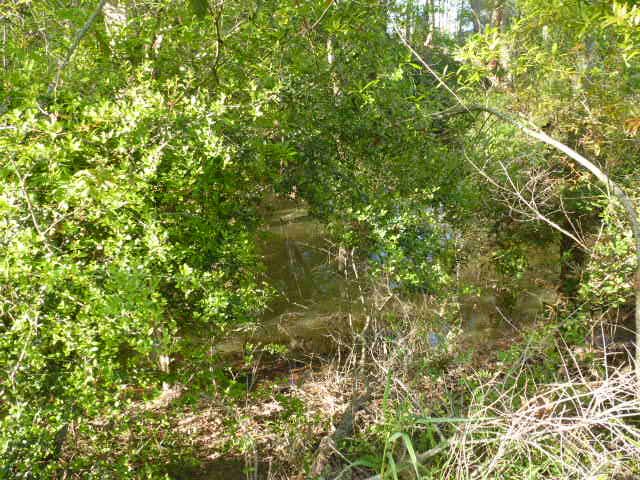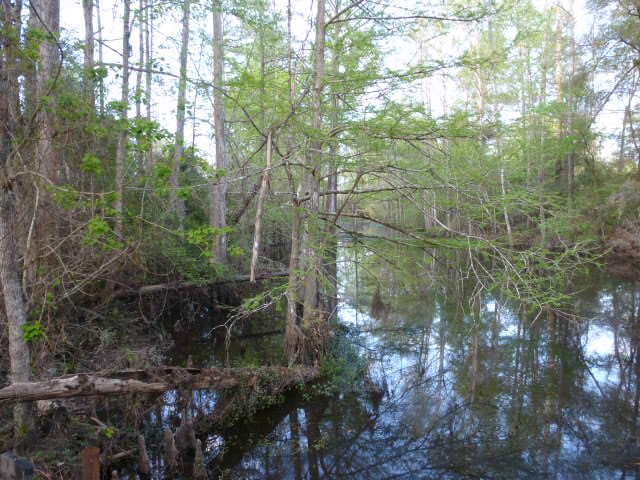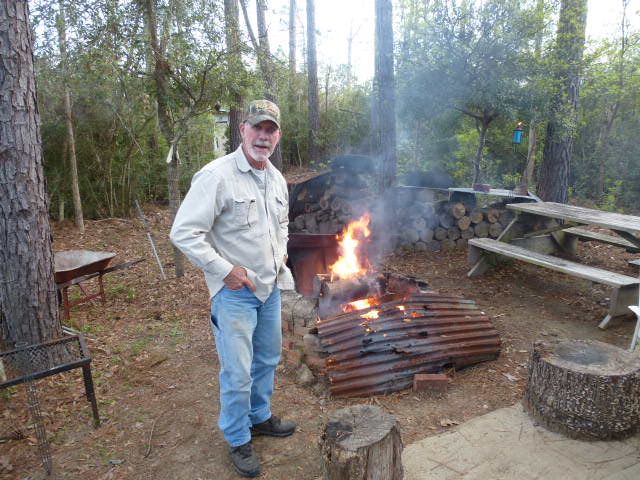 Rob checked out Camp Winky before he decided to sleep there or in my truck.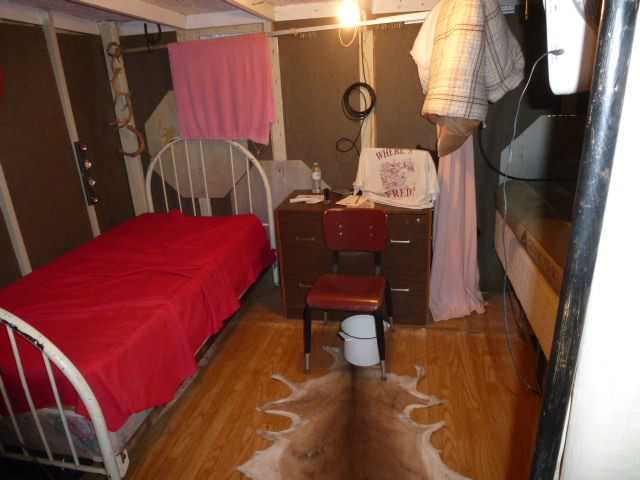 Time to use the fire and cook some boudain for supper.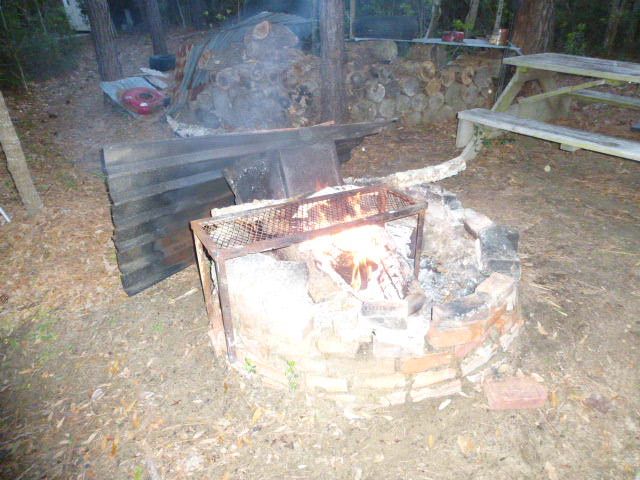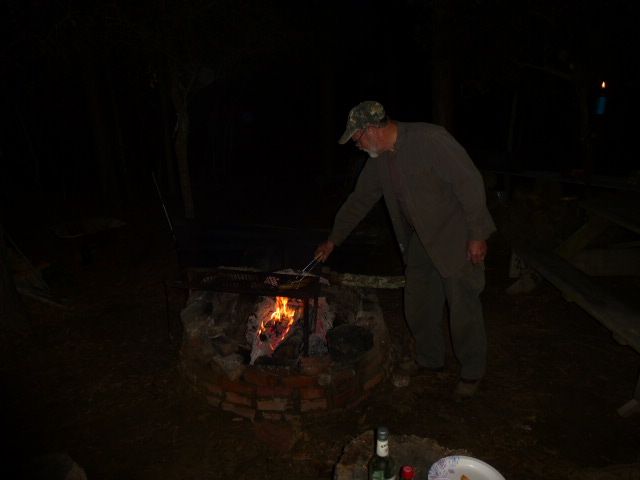 Saturday morning and time to get up and around. Another ride about today before heading home.