KD where you headed to? i just got back from Lake of the Woods. we were in Zippel bay for anyone who wants to see on google map. kinda slow, between 4 guys over 3 days we caught 50 or 60 saugers and walleyes....got a couple pics.
sunrise over LOW you can see a couple ice shacks. if i turned the other way, you would not even see a shoreline, the lake is ginormous.
heres the two biggest fish of the trip...a couple of 21-22 inch walleyes. they went back as they were in the slot.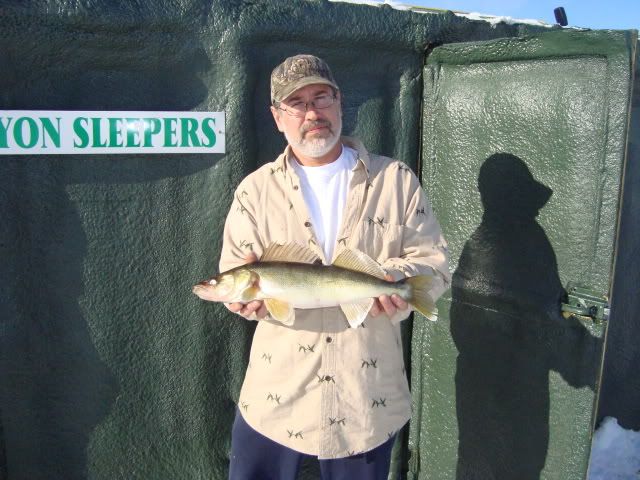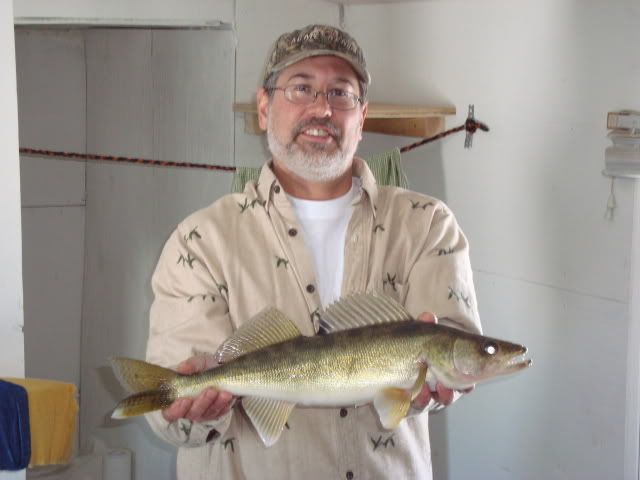 that is only the 5th time i have been out on the ice in 2 years! for me that is crazy-talk...used to fish every weekend without fail...fur is better than scales