I don't know if anyone has done a tutorial or not. I mean, they're pretty self explanatory. Find yourself a location for a good pocket set, either dry or wet. and dig a hole back about 6 inches and 2 inches in diameter. Try to hollow it out a little more in the back so the hole is 2 and a half to 3 inches. Baits do best on cotton balls or marshmallows. Take the bait and place it in the back of the hole. I like to take a 3 inch twig and shove it in there to hold it away from the trap so the animal has to reach past the pan to get to it. Then place your set bandit buster in, well staked, and I like to blend it in a little with slicking some mud up around the edges of the face.
Another set is straight down in the ground. Same premise. Dig a hole deeper than the length of the trap. Down in goes your marshmallow with raspberry jam or cotton ball with pie filling smeared on it, and then in goes the trap.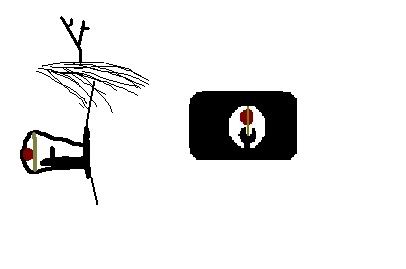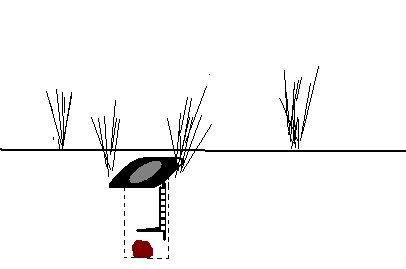 I prefer fruit baits than have a skunk dig it up.