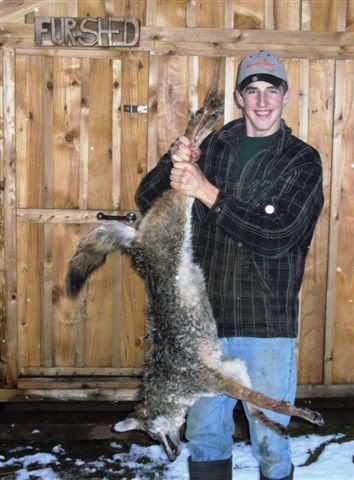 This coyote swam out to a beaver run where I had a #330 set with some scent. He must have been pawing at the sent and somehow set the trap off. I caught him by his front right foot in that #330 set for a beaver.
Not a really big beaver but he made blanket pretty easy.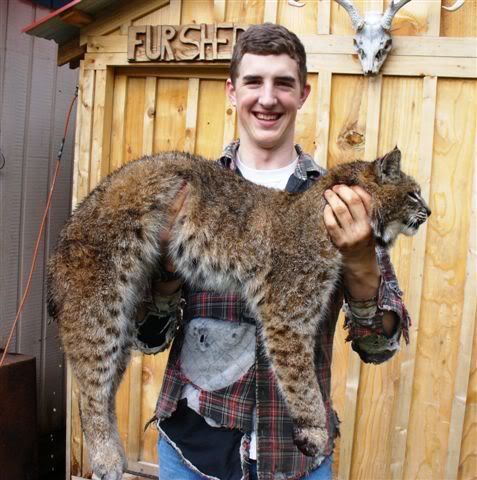 My first bobcat!! A 51in tom. I caught him in my last trap that I was going to pull on the last day of Oregon Bobcat season. He had worked the set three times or so before I finally caught him. I got him in a #3 double longsping newhouse. I was really happy.