well now that i am fat and full i thought i would share with you a delicious meal.
Vermont deep fried muskrat!
for one large seving you will need around 8 muskrat drumsticks. (hind legs)
make a batter out of two eggs, flour, milk, and seasonings to taste.
pour italian bread crumbs into a seperate bowl.
fry drumsticks in a pan with olive oil.
once cooked dip drumsticks into batter.
role drumsicks in bread crumbs untill completely covered.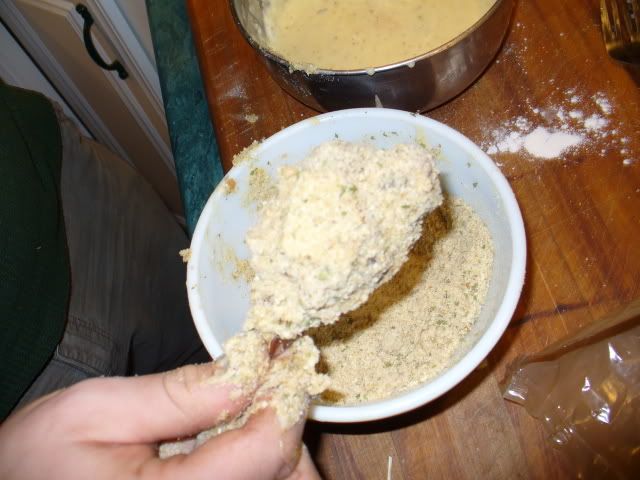 place in deep fryer until they start to turn golden brown.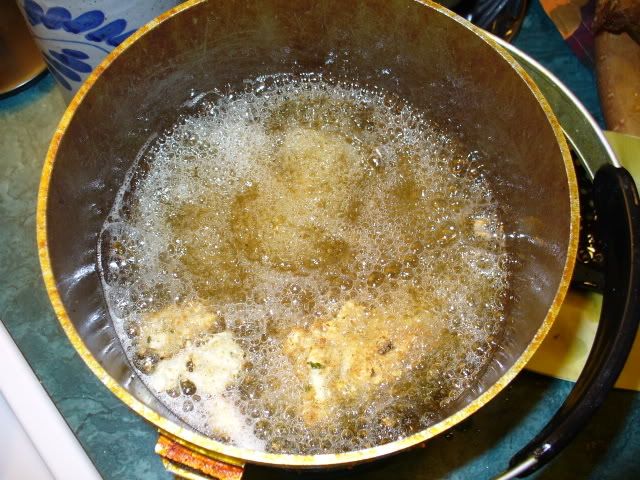 ENJOY!