not to hijack the tread at all but this is me and my partner. we been trappin here at school and doing as much huntin as possible.
and ill appologize to Trappintime in advaced, photobucket was being stupid and wouldnt resize them.
this is Ski(also a forum usuer) and our first 2 coons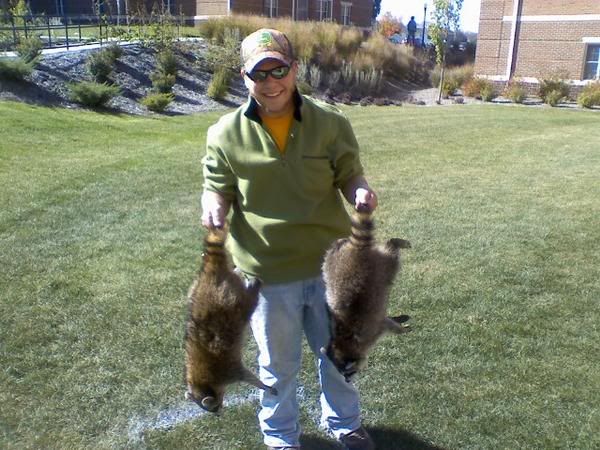 and him again and our second set of coons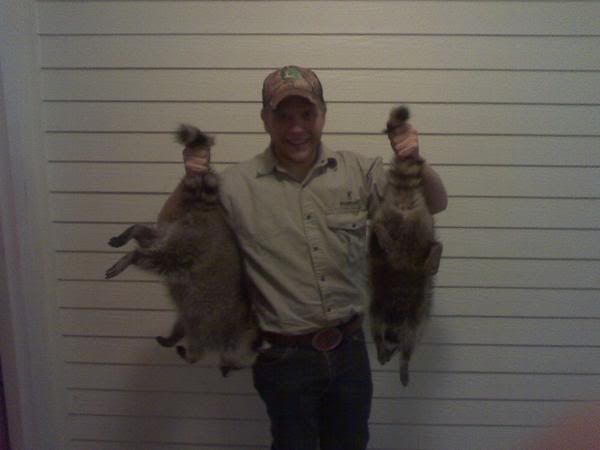 we went crow huntin after classes on a nice day.
its him jackin around.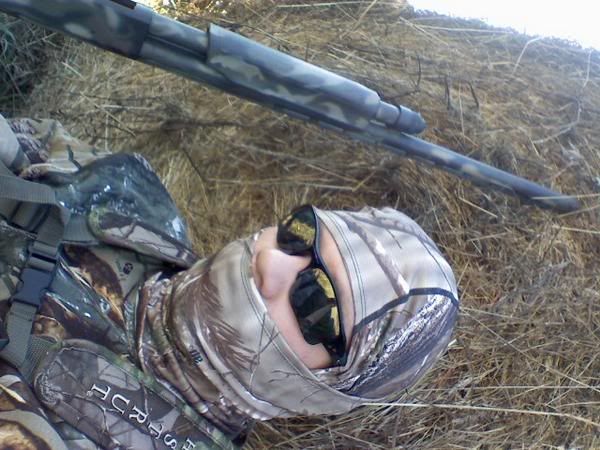 and him catchin me sleepin. i have a habit of fallin asleep when we go huntin.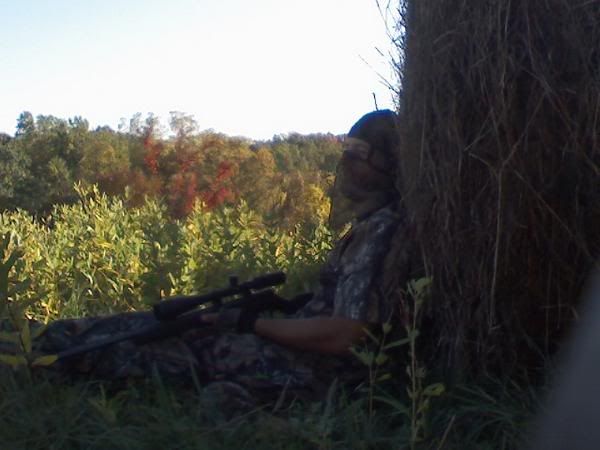 i jacked his pics from womewhere else