WW even a lot of the farm boys are coddled now. I figure if my boys can work for me then they'll laugh working for someone else or be like me and go on their own as I hated working for others who were too lazy to do good jobs.
yesterday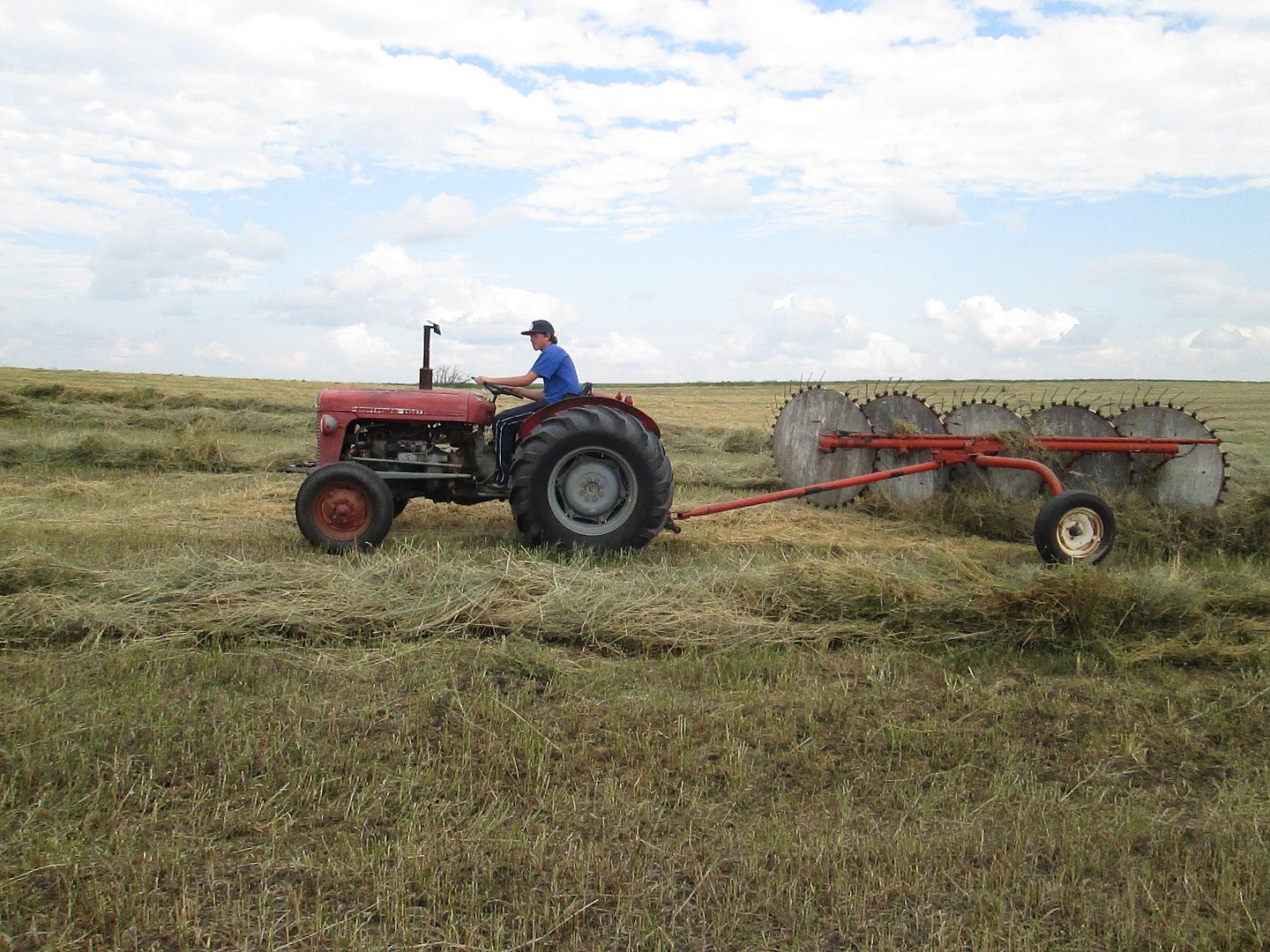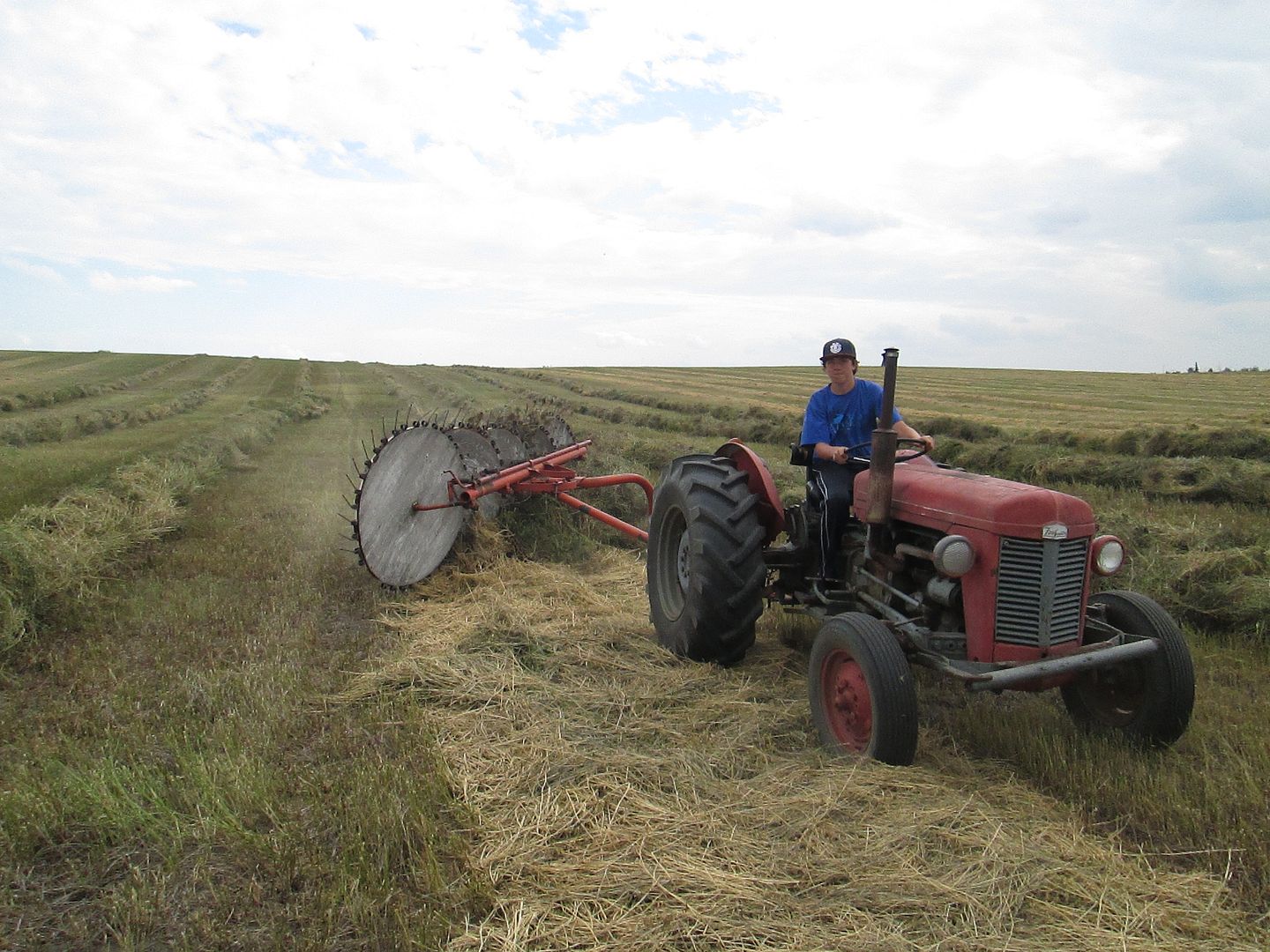 I got that rake 4 years ago in a deal where I spent $100 on an 18 foot swather and the old boy through in the rake to get it outta his yard

. I ain't never hooked up to one that was in as good of shape before


. I also spent 4 hours and about 12 games of crib making the deal.