On my way back home from Erie today, I stopped by the Drake Well, which is located near Titusville, PA and was the first oil well drilled in the U.S. around 1859.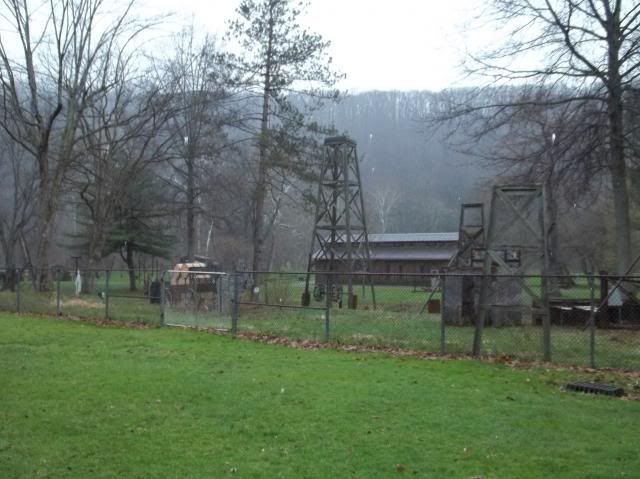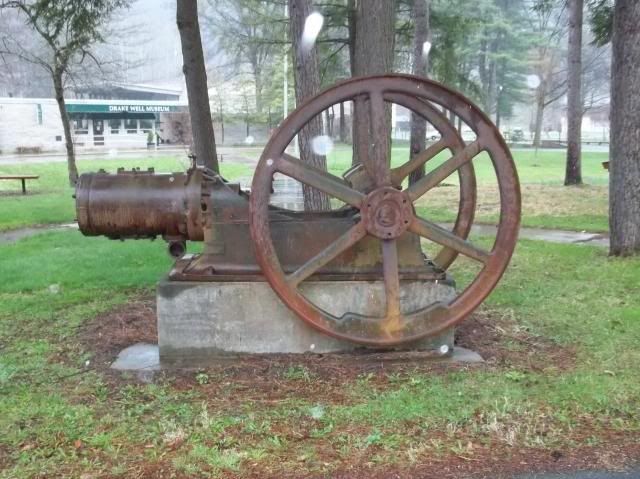 The park itself was closed when I came through so I could not get pictures of all of the artifacts but it was neat to see.
_________________
Ready for the 2017-18 Trapping Season!