It's a beautiful spring-like day here in the Allegheny Mountains of Pennsylvania. Almost 50 degrees!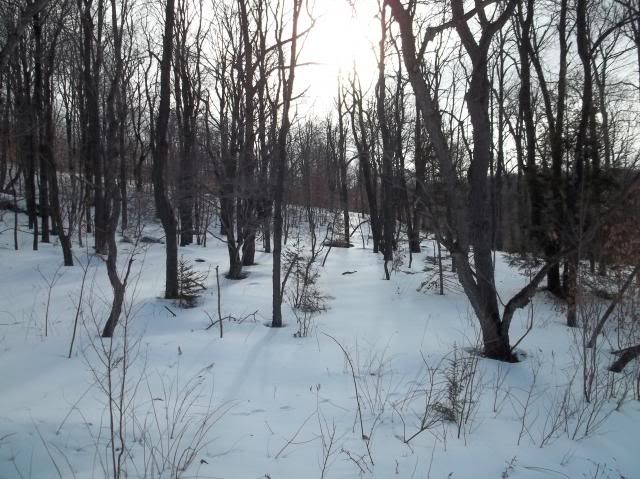 I decided to take a walk back in the mountains along a cross country ski trail to a beaver dam I found during deer season.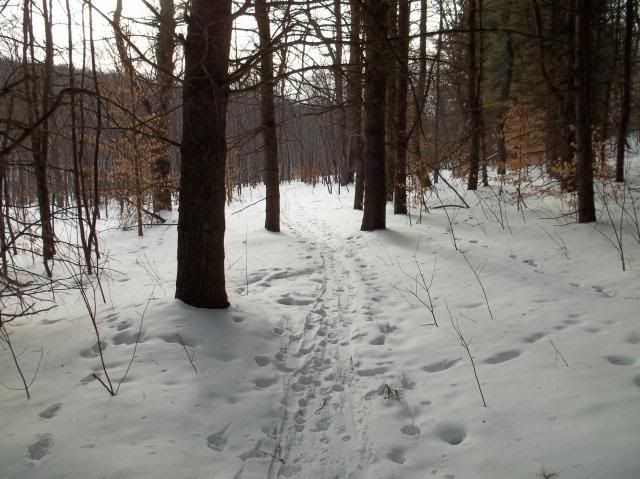 It was great to see the beavers feed pile under the ice and no sign of anybody trapping it. Beaver season is in until March 31 and I'm getting that familiar itch again.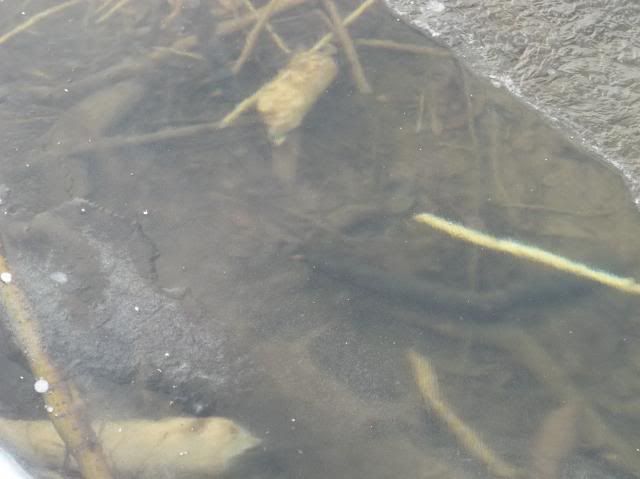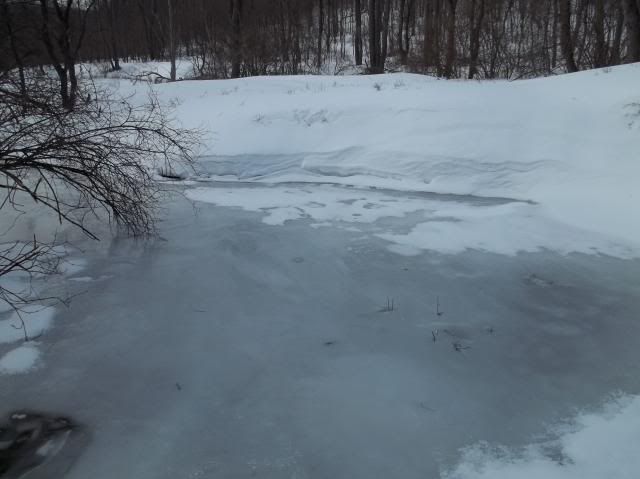 The only draw back is it's a 2 mile hike to get to this dam. I'm thinking of giving it a try if we get a little more melt-off.