I went scouting today, and I found plenty of bear scat and some soft mast trees

I'm thinking crabapple....
This one was weird, it was full of what I think is raccoon fur. Maybe scavenging, or killed a raccoon?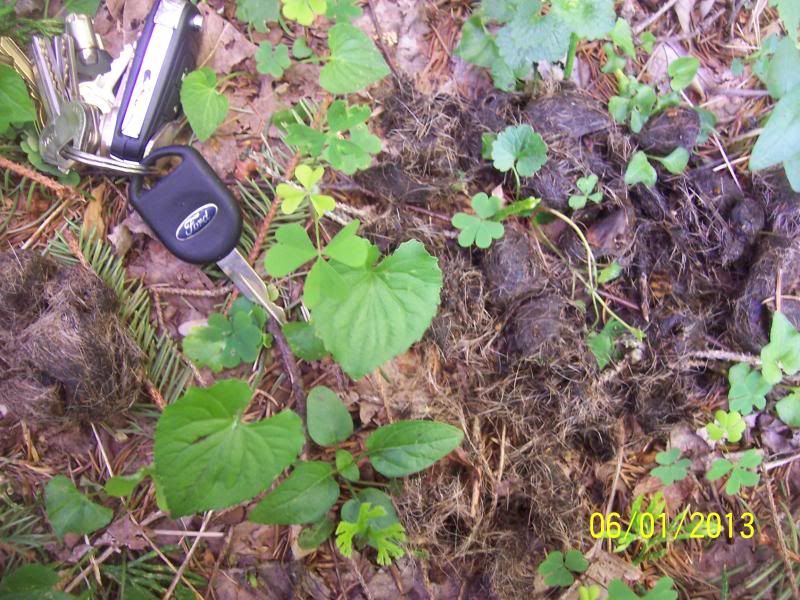 Scratch marks on a crabapple tree
I saw lots of this.....big rocks flipped over. The creek bottoms were like this. I have seen raccoons do this, but the rocks are too big for a raccoon to flip over.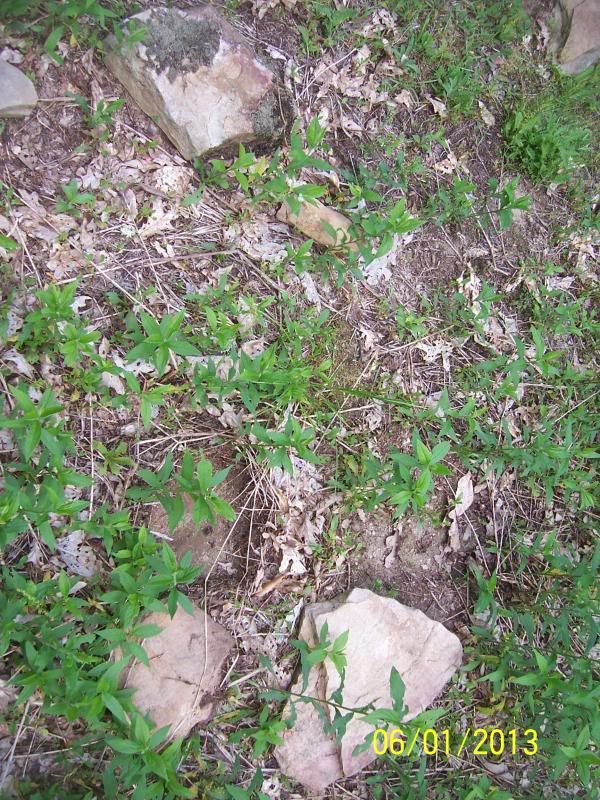 This thread will be my bear hunting thread, whenever I go scouting or have a question about bears, this is where it will be posted. I'll keep everybody updated! I set a trail cam out.....if the bears don't destroy my camera I should have good pics

. Looks like I found my bear hunting spot!