I am getting exited too, Swamp. We can take 1 in the Spring and 1 in the Fall, in selected areas.
Memorial Day is just 30 days away, davy.

and yes, I have used sow in heat once

last spring.
Thanks doc, that means a lot coming from you. Are you running now? When is your season?
You guys are right about those beetles. They stink when crushed and they bite! At 1st I was amazed, then disgusted standing in them.
Jase , no offense taken with your jocular language.


Some new arrows were acquired. They are much more consistent. Now it is all up me, no blaming equipment.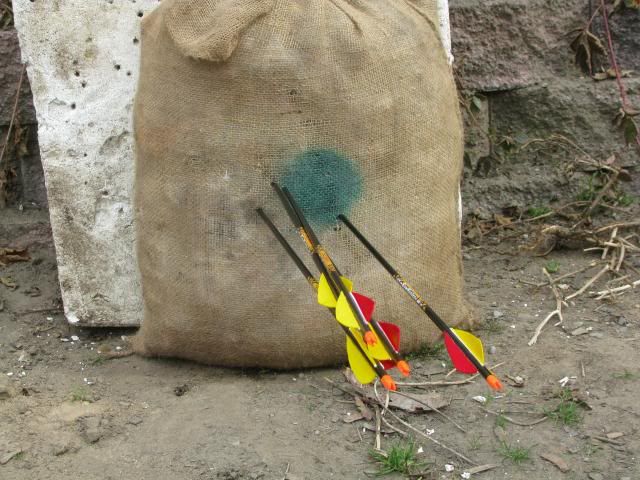 Grandpa got some new arrows