Coming shortly trapperrick.
Swamp , you know I like to play with them for a while. Bear with me, please.
3 years ago the birds ate a full barrel of bait in 2 days, -twice-.
Day
and night
and deer
The non-target animals had to go!
.." Bird Guard "..
The guard put an immediate stop to both. In fact the noise from the chains probably act as a call themselves.

2 years ago Pipepusher rolled the hand cart above this culvert and had to aim for that small evergreen directly above the water.
I am starting to wise up. Last evening I cleaned things up a bit.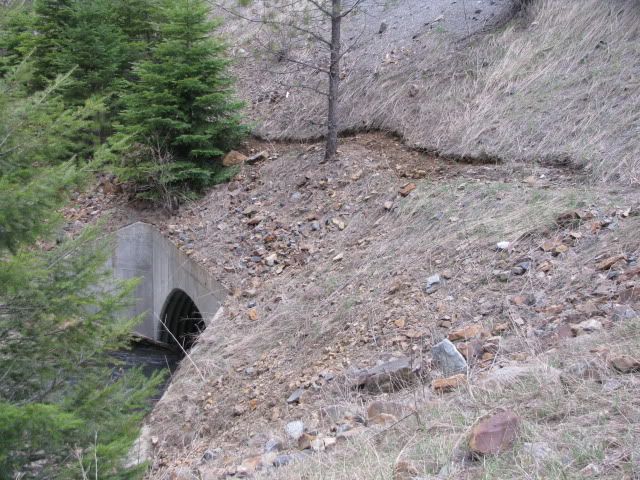 Destination. 400 yards up this drainage.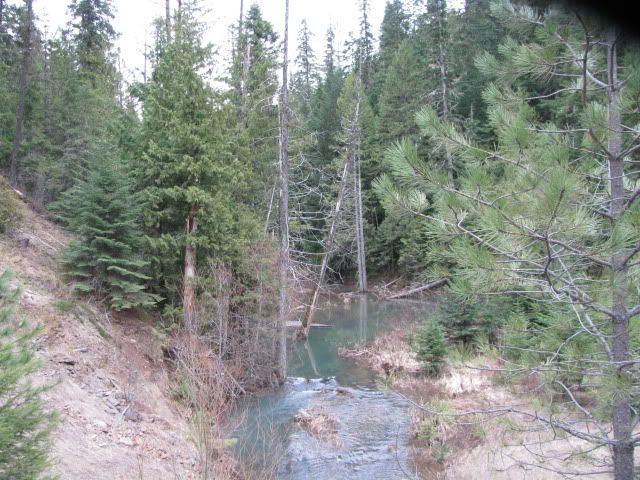 ______________________________