warcraft1975
Now you're talkin my language. I'm almost good for all the gear I'll need, more permission than I can cover, now it's all scouting. I'm anxious for snow to get here so I can get a better idea of what these cats are going to do when the cold hits.
A couple of todays scouting pics...
A draw that heads in a huge rock and sandstone semi-circle.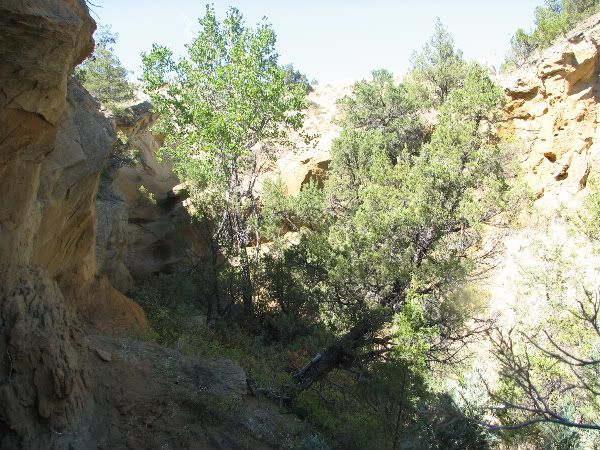 The other side, to the right;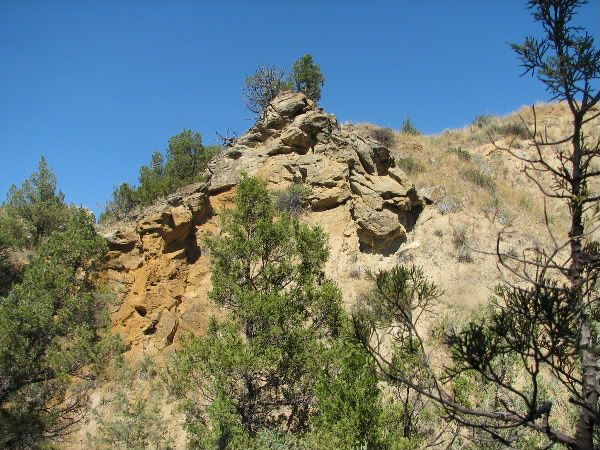 Unfortunately, somone else has, of had the same idea. Maybe last year, maybe four years ago. Either way, I'll talk to the land owner about this tagless longspring since currently no one else has permission.
The next draw over. Another nice rock ledge with potential;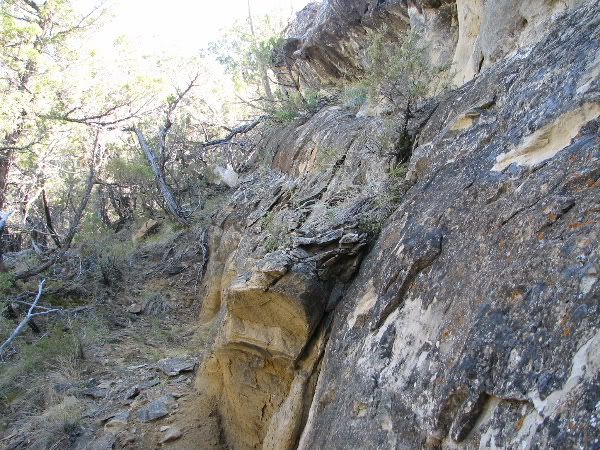 [/i]