Sounds yummy! Rarely get to eat venison here and I love it.
Preacher- those campovens are a good addition, or a deep sided fry pan.
Spaghetti bog- mince either fresh shot or taken with you, chopped onion, tin tomatoes/tomato paste, salt and pepper. Add whatever you like I stick some chopped vegies in it sometimes. Put a few coals under/over it (less than you think) and leave it an hour. Pasta can be cooked seperate or in the same pot. Can also half cook the pasta first, drain water and add the mince/sauce and cook.
Thesse packet sauces are good in your kit -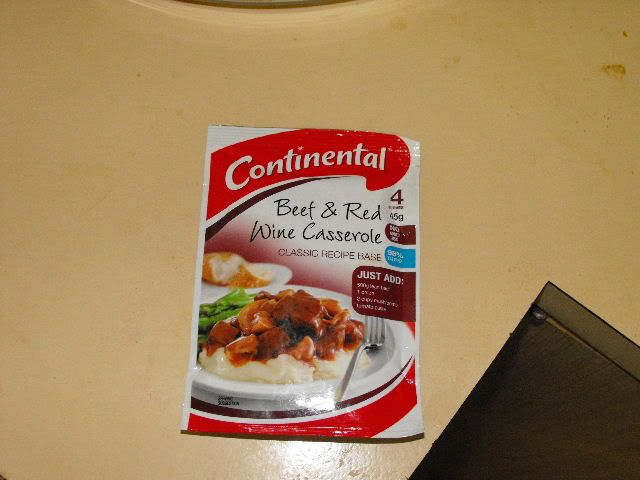 Add some chopped meat, chopped vegies (onion,potato, pumpkin whatever you have with you) I think this one wanted a tin of tomatoes or tomato paste, and water in the campoven and walk away. Cant overcook it and nice with a bit of bread/toast too in the morning. Takes about 10 minute tops to prepare and a good feed