Great pics guys!
My last couple of years were very poor with much less time to trap with the new job. I had some pretty good years in the the 80's and 90's but never really took the time to get pictures because back then I would sell in the round as soon as I caught them or when I did do my own fur I took it to the local guy as soon as it was ready.
Here is a picture of my first coyote from about 14 years ago.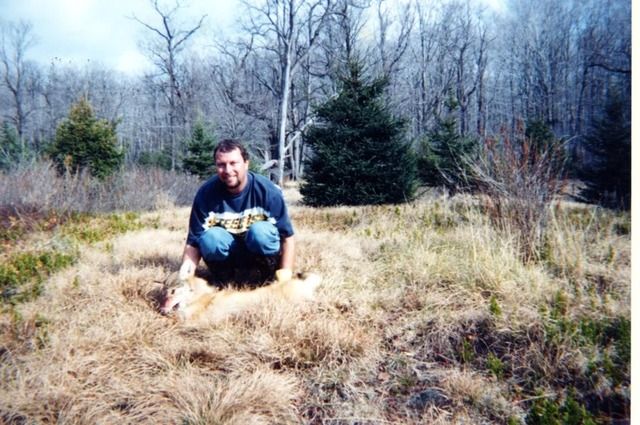 Here's a nice buck mink a few years back.
This is my first beaver caught about 6 years ago. (Beaver were fairly scarce around here until about 10 years ago)