A friend of mine invited me to go to the SD Trapping Convention this past Saturday. I had never been to one so the younger boy and me loaded up with them (his son is in the same grade) and headed 2 1/4 hours north, northwest to the town of Clark (about 1,500 people). There were about 50 guys there with about a couple dozen kids (ours were the oldest by far standing around in the youth education hour) and about 2 dozen significant others and vendors and other booths in 2 buildings at the county fairgrounds.
I saw an interesting muskrat demo although my part of the state is denuded of rats (SD's rat harvest went from an estimated over 400K in 2011 to less than 20K last year).
And then there was a demo on fox trapping even though we have almost no fox left as well.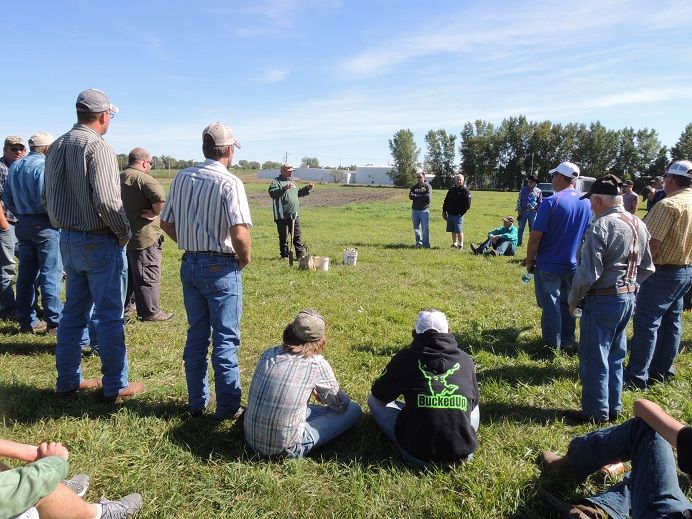 But my friend's buddy did a nice demo on yotes of which we have plenty, just wish they were more like tt's heavy pale northerns. And too bad they didn't put this guy into a darker building so we could see his pictures better but I still learned a lot anyways.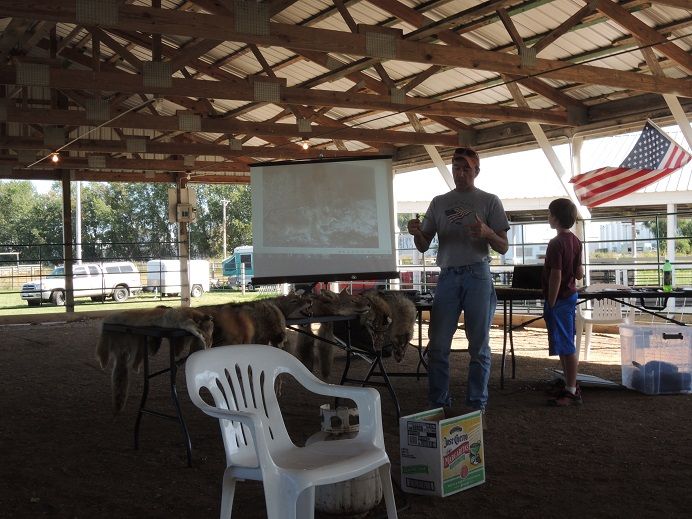 And we have plenty of pepe le pews which this guy specializes in catching in the wide open spaces of West River. He told us he grew up in Maine. Not sure what part of West River he's from but I wonder if he decided to give up trees out in the Northeast for grass and blue skies on the plains?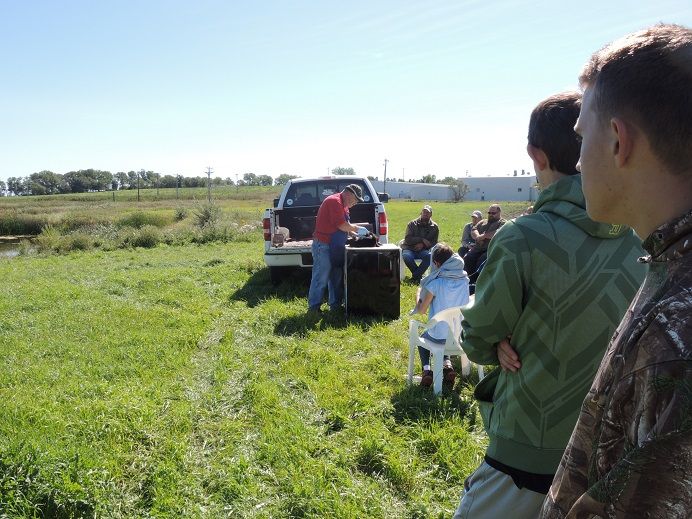 Al in all, I had fun. Entered a number of raffles thinking that I'd stand a good chance of winning something with the low numbers of people there but alas, no such luck...