No. You take the tip of your driver, and it rests in that nipple on the end of that metal plate on the bottom of the cable. Then, holding the driver against the cable, and applying pressure so that the plate points downward, you drive the stake down into the ground, and it takes the metal plate with it. ONce it has been driven down into the ground until all but the loop is barely showing, you wiggle and pull out the stake. You put the stake through the loop, and give it a good solid tug. This will cause the metal plate that's in the ground to flatten out. ATtach your trap, and then bed it.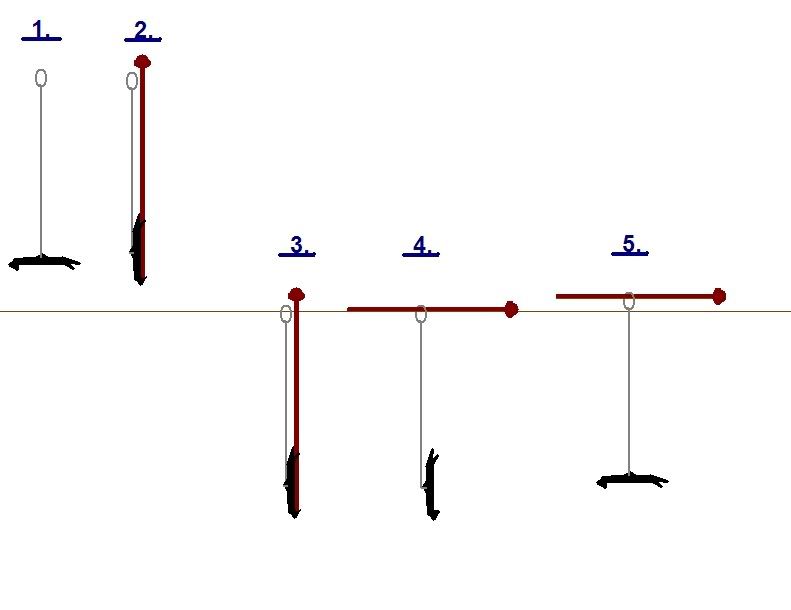 1: Cable Stake
2: Rest driver (could be a rebar stake, or a smooth made driver, slightly longer than the cable) in the nipple of the stake.
3: Drive cable stake completely down so that only a bit of the loop is still showing.
4: Remove driver and slip through loop.
5: Give a good tug to flatten out the stake, and allow connecting of your trap.
I don't consider any disposable stake disposable. I retrieve all of mine.