This morning I was just headed out the door to go spraying when the phone rang. Was the neighbor lady from 2 miles East and she were some excited. Seems there was a fire going outta control in their yard and headed for the new shop. I'm coming I yelled and ran out screaming at the boys as I went. Fired up the old KW and started backing outta the yard while holding the air brakes controller until it built up enough air so i didn't need too. Took off down the road and found out right away my governor works well in all the gears I hit. Pulled into their yard and Todd
came flying at the truck to attack.

Stupid bird.

I pulled to a stop as close the fire as possible and the boys had the hose from the trailer pump hooked to the truck and were adding the fire nozzle to the discharge hose too. One pull on the rope got 2,500 gallons of water headed in the right direction to slow the fire. That little blaze was no match for our water and the young couple were happier than pigs in pooh that we came. After watering down everything so he could control his burn for the day we went to see what the [L] was with Todd. Crazy bird likes to chaw on ya while you stare in wonder.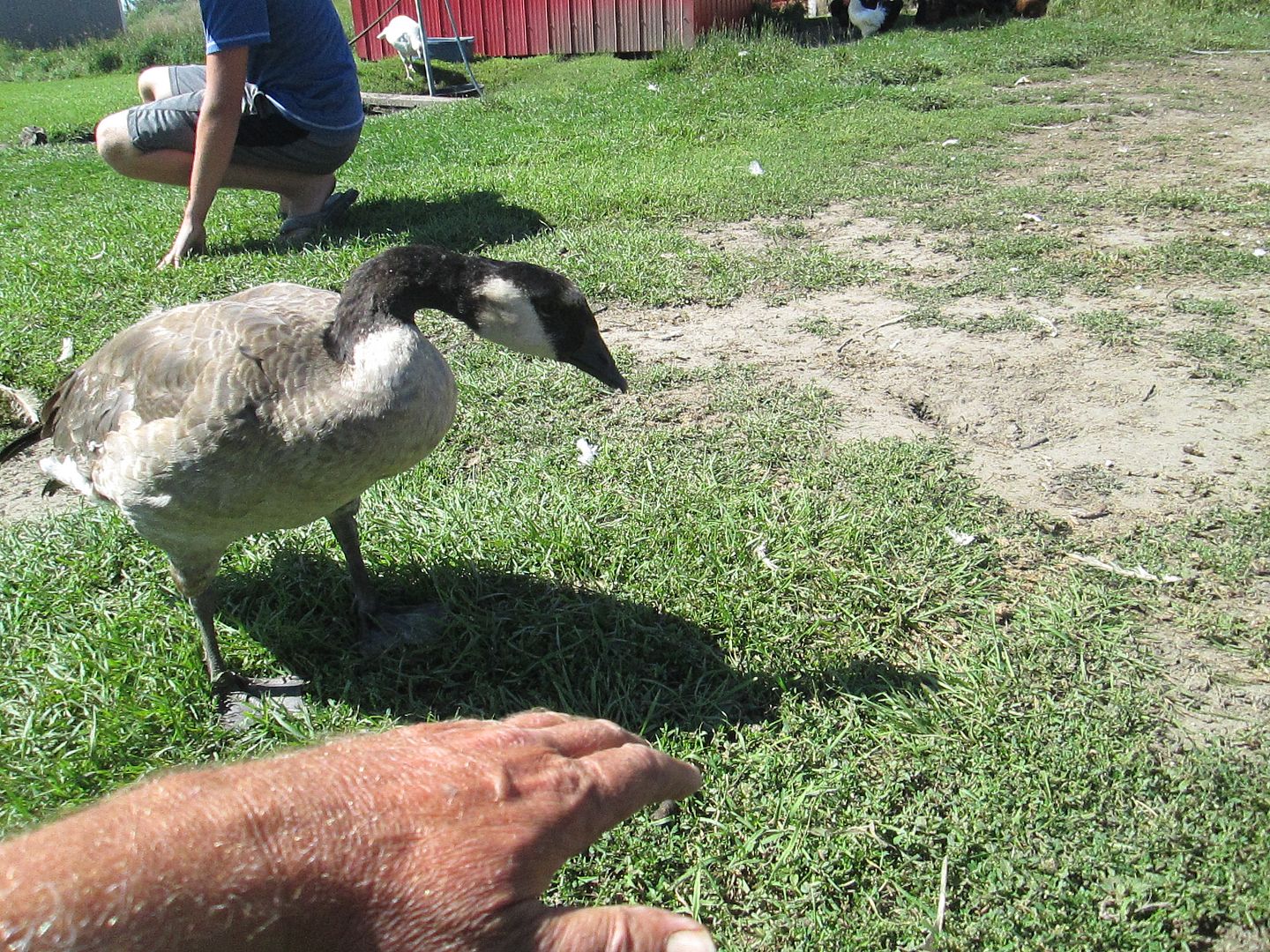 https://youtu.be/Z3G4LqsZU0w