Well, its almost time. I have less than a month now until I graduate. Many of you have seen my pictures through the years, since I was just a little middle schooler starting out into trapping, and read my stories about my adventures trying to make money. I can say I've been encouraged plenty by many of you on here, and just want to say a big thank you to all of you on this forum for how kind and encouraging you are!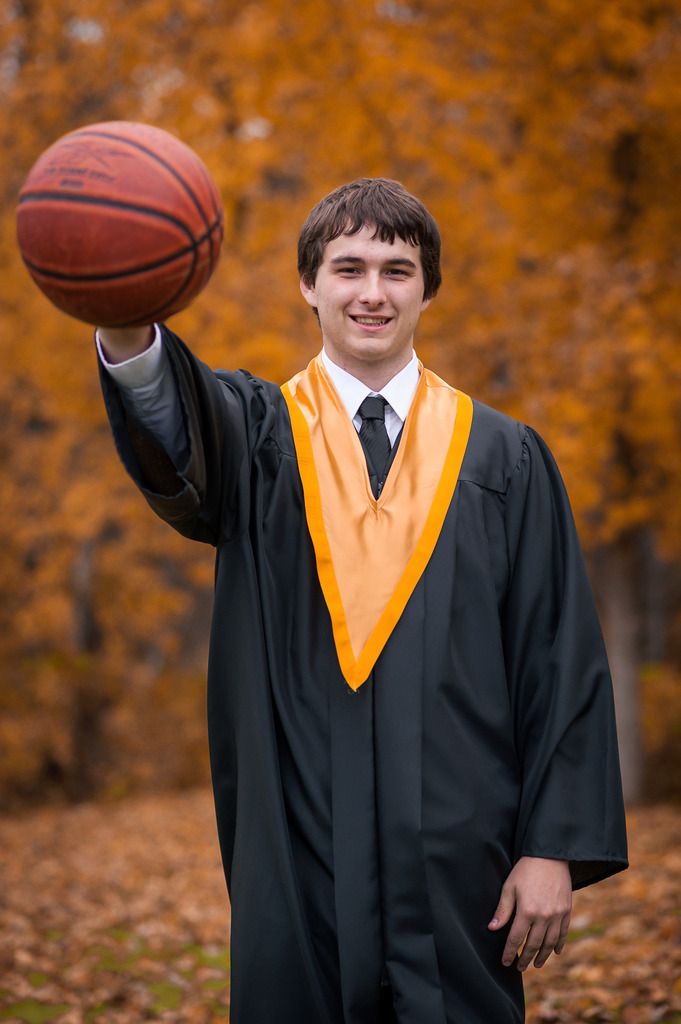 For anyone curious, I'm going to my local community college in the fall to take a 2 year business course.
Also, I haven't been super active on here as of late, since my computer broke over christmas and I am waiting until after my birthday and graduation to either hopefully get a laptop as a gift or buy one with my grad money.
_________________
13/14 hunt/trap season
Geese-13
Grouse-1
Squirrel-6
Coon-4
Muskrat-8 (1 eaten)
Mink-1 (ranched)
Check out my youtube channel? I'm retroslickbass. I have some videos of me playin piano and bass in church!!
http://www.youtube.com/user/retroslickb ... rid&view=0
For what will it profit a man if he gains the whole world, and loses his own soul. Mark 8:36