So I went fishing with my youngest and biggest fisherman buddy. 322 miles in an old Ford got us to the lake where we spent 3 nights and a couple+ days of fishing. We caught mostly Walleyes with a spattering of Northern Pike thrown in just to break the monotony.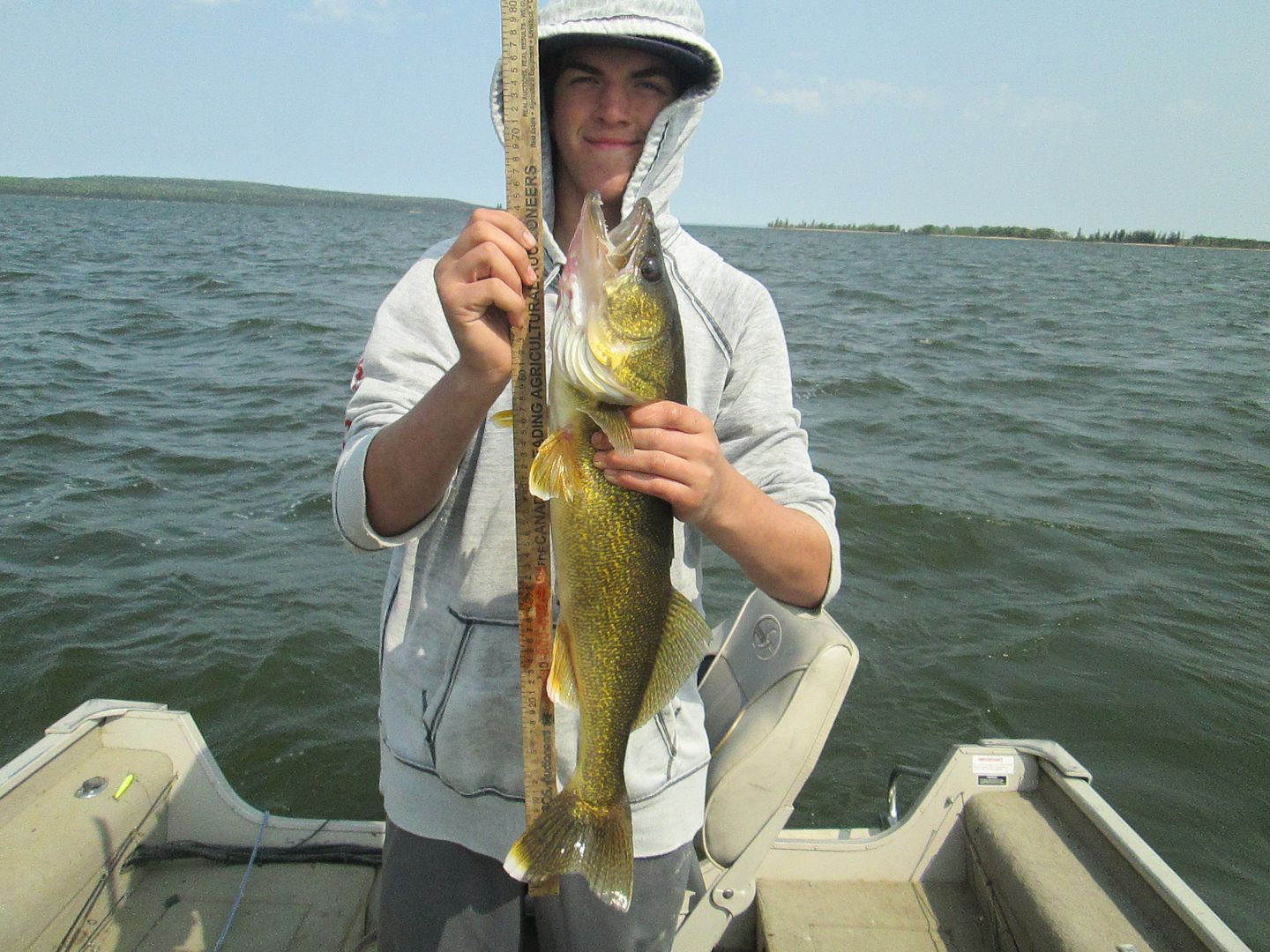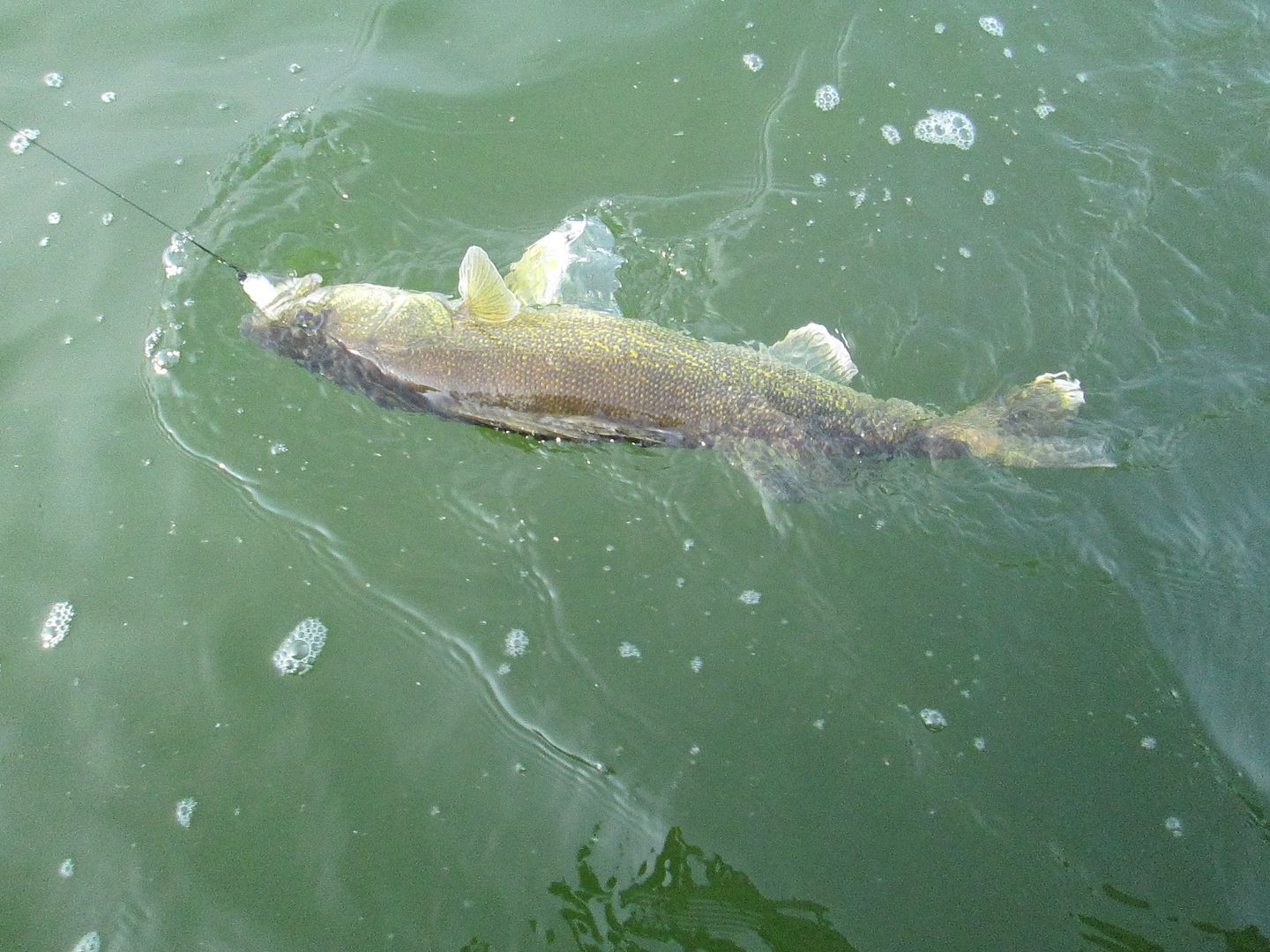 We caught over sixty of this size and larger Walleyes. Donny caught a 15, 13 and 12 lb Northern pike of the dock.

There were scads of these black cormorants[I think] around along with Grebes, Pelicans, Loons, ducks and Geese.
Water was cool as ice was not many days ago.
Dang fish are great just outta the water as we did a Pike/Walleye taste test.
Even fish gotta put up with their form of Liberals.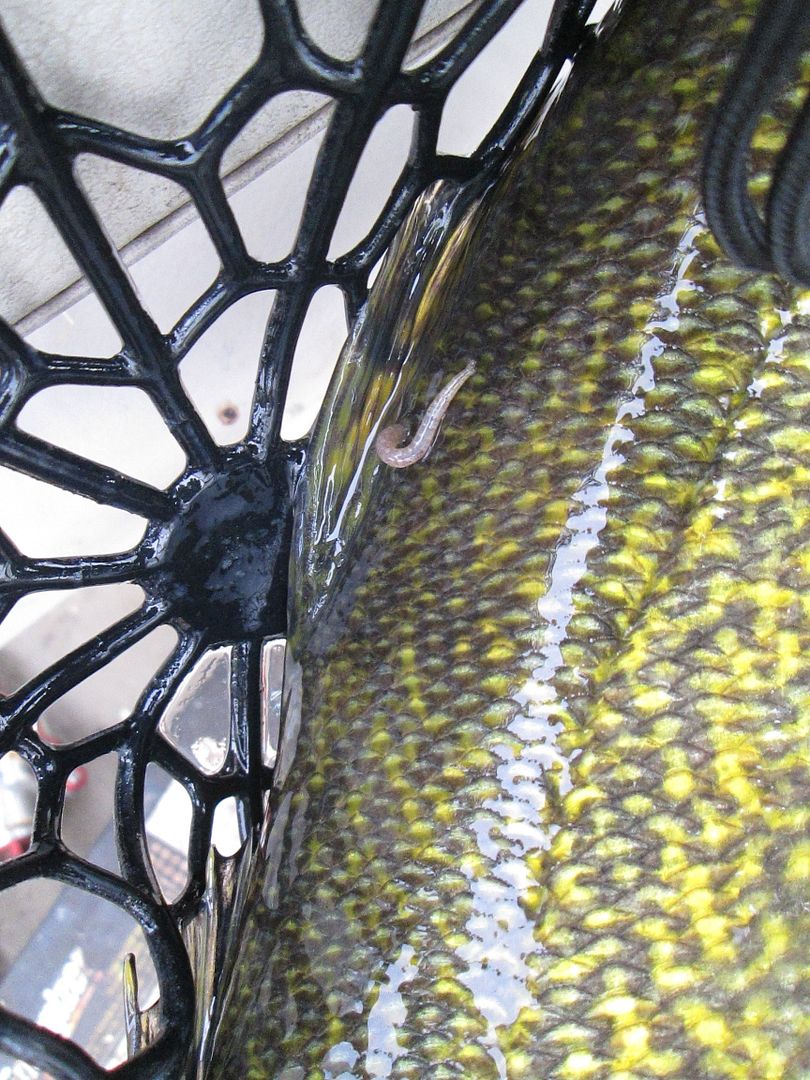 and other little issues.
Never saw any rain on the trip but my rain gauge showed 4.25 inch's when I got home which is a life saver for my area. We were up much nearer the fires at Fort Mac and there was a lot of smoke in the air.