Luck is great yet.

This spring I bought a sprayer for $20,000 that the guys wanted $88,000 originally. They could find no one to buy it cause they themselves couldn't make it run as most depend on others to fix their problems for cash. I on the other hand just started working through it and it is now the top sprayer in my fleet with the least hours and runs like a charm[did 1080 acres with it yesterday].

One needs to be able to roll with the punch's as my lad about kicked me in the nuts Tuesday when he split the tank on a sprayer he was filling

. Next day we had the old tank off
and a donor from an older machine made of stainless steel ready to mount
Total cost to me was $300 in wages as opposed to probably $10,000 if I had got a dealership to do it.
Even with my great day yesterday at work the highlight was finding a cool antler that I will turn into gold.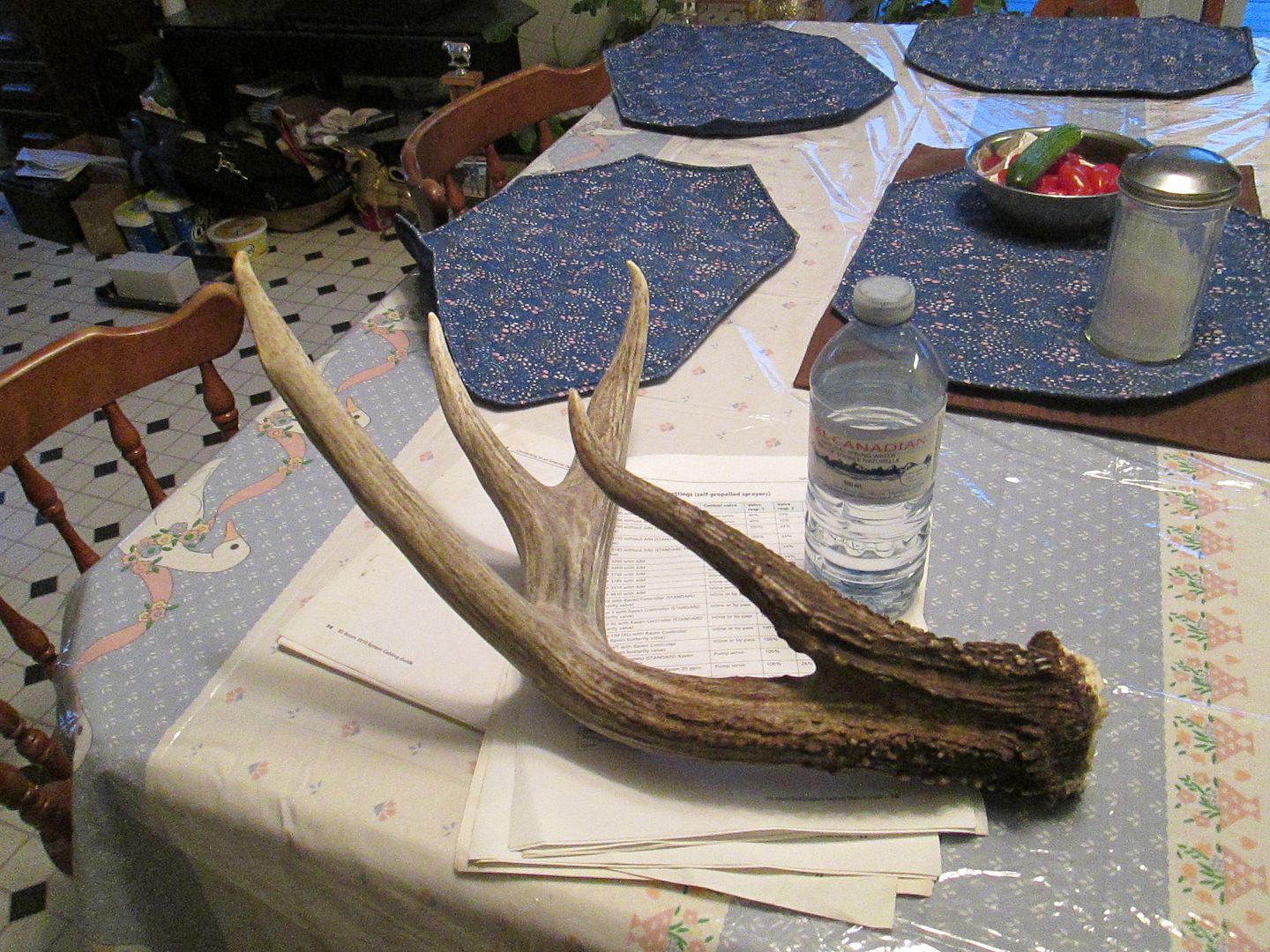 Sometimes luck is just a matter of how you do stuff.

PS. i'm thinking of turning the donor machine into a hunting buggy with a big old couch on