Of a really nice day.
I took a walk along some railroad tracks along the Stoneycreek River and got some really nice pictures. I decided to walk along the river to a place called Border Dam.
The walk up provided excellent scenery.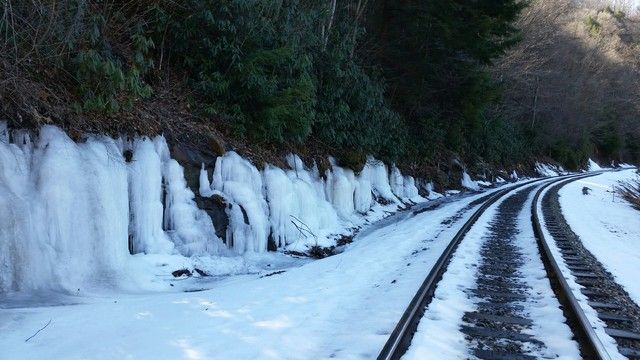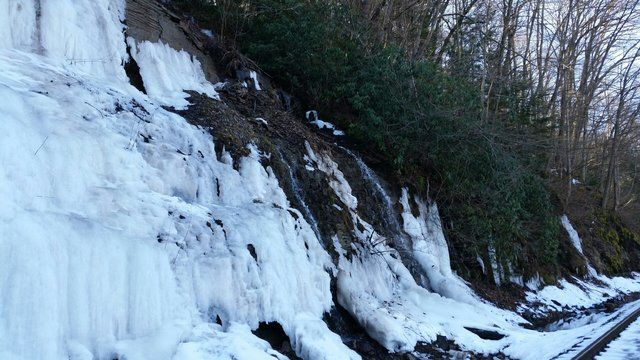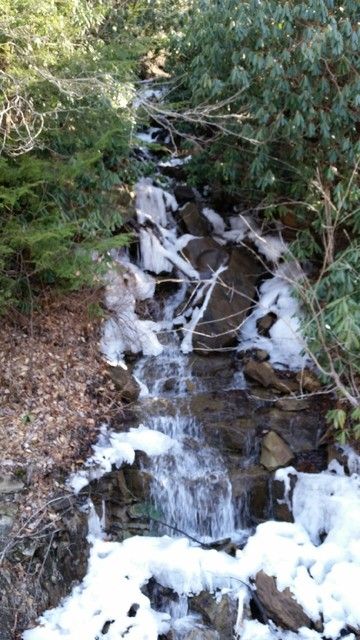 This is the Border Dam which was built in the 1920's for the Steel Mills about 15 miles down river in Johnstown. What little of the steel industry left there does not rely on this dam any longer.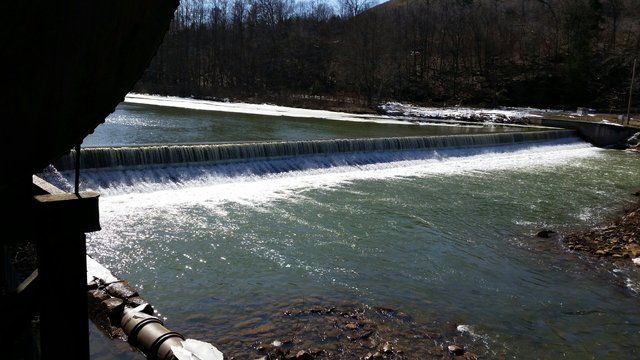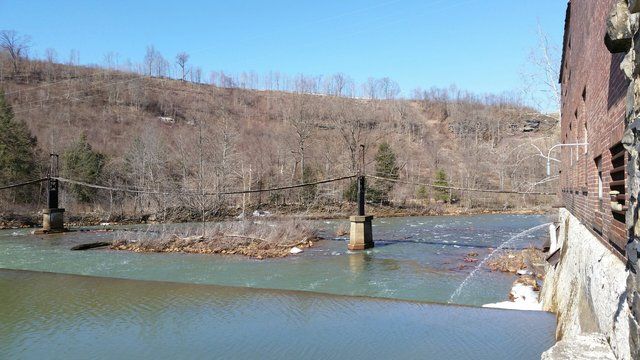 This is the old control building on the dam.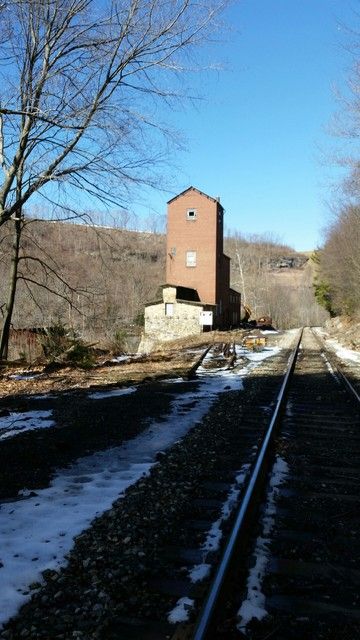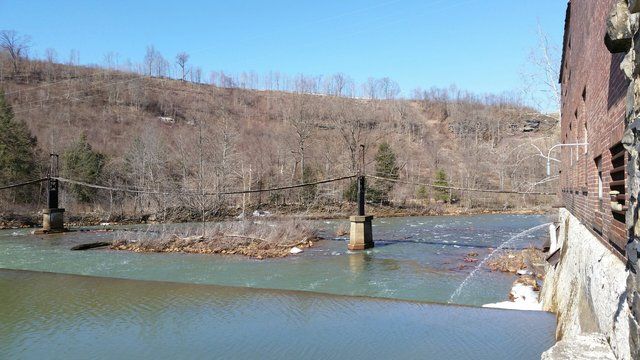 There was a black stone block on the old building with the high water mark from the St. Patrick's Day flood on March 17, 1936.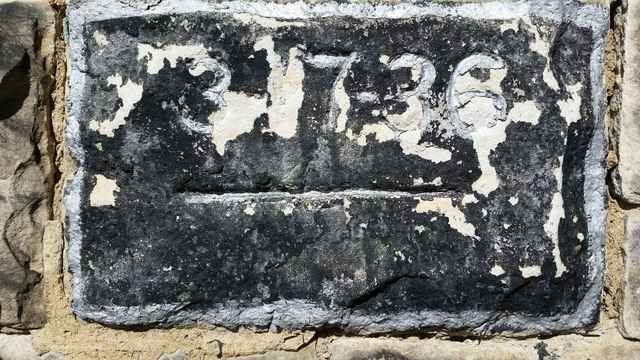 Up the tracks a little more I saw a formation of stone walls. This revealed an old stone house foundation complete wan old stone staircase.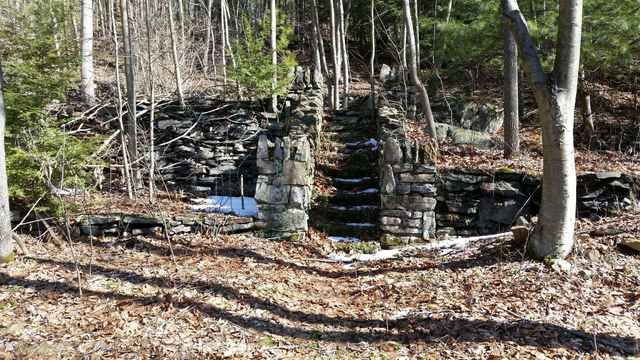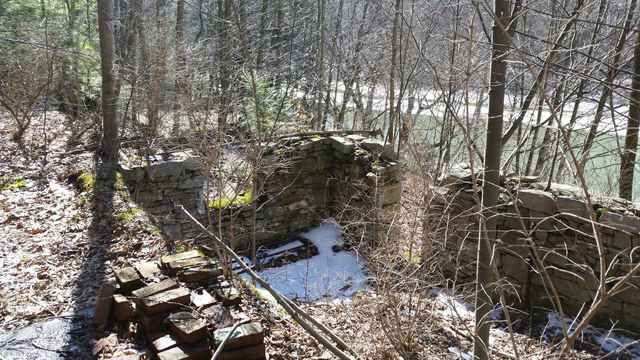 The old stone fireplace along with the mantle was still in great shape!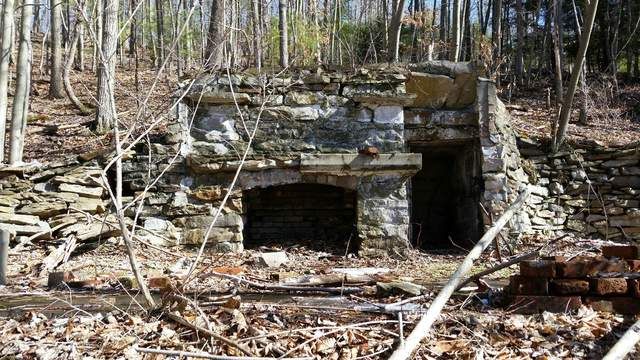 Heading back down river to the truck, I saw some kayakers taking advantage of the beautiful day.