Hope you all had a good one.
I had a great one.
Got done work by 2pm and had a boy to help me fix a few minor owwwy's on my sprayer. Then got home and watched the lads change a front rotor on my pickup that was bad, weeded the spuds, peas and corn. Got 2 bird feeders from Don and Bobby built me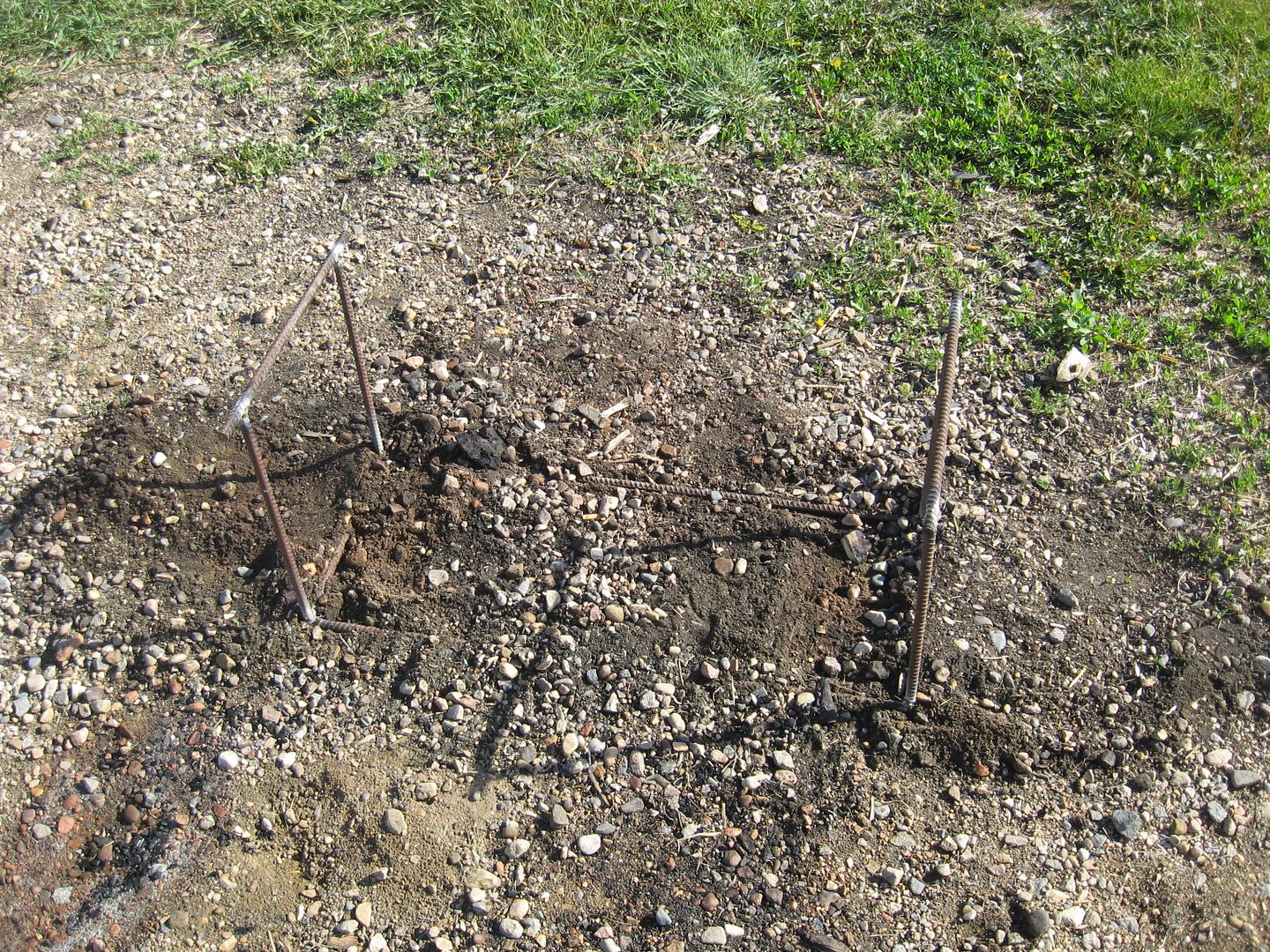 Which I promptly put to use for
Wife built me a strawberry shortcake and then they all left me to nap the evening away.