Trying to get me banned, eh.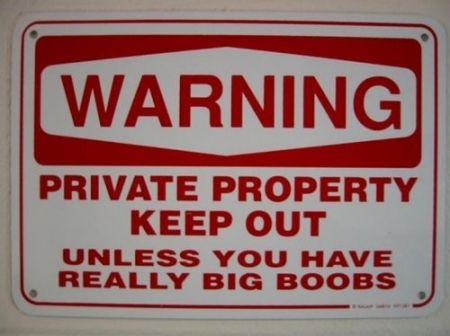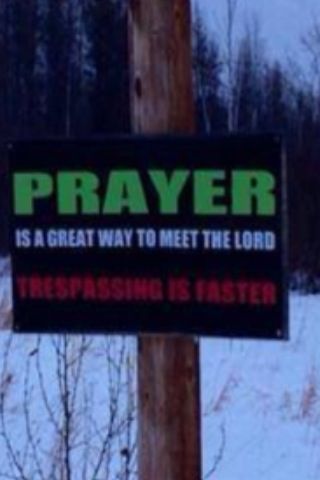 The one thing that I noticed on my trip down to KY was the numbers of signs you guys had. It's no wonder most don't go to the bush cause they get lost in the signs

. Worst was the one telling me there was another one ahead.