So i have been crazy busy since i left my job in alaska back in February. I moved back east, and have been helping my dad spending time with the family, my girlfriend and her family. We just got a new puppy to start training up for the fall hunting season

and iam going to try to teach her to find sheds too!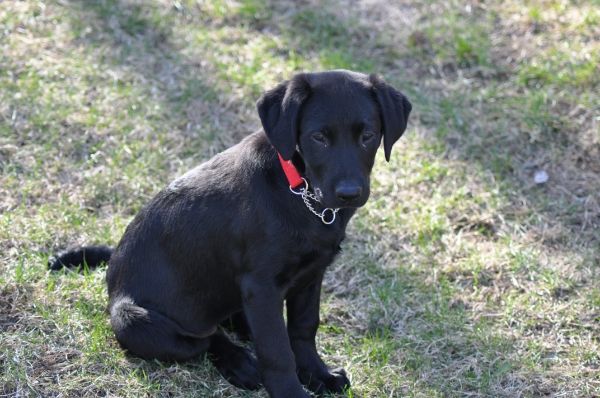 I will try to be more social now that i am fairly settled in back east. Hope every one is doing well and i will try to talk to you all soon!