Today was the first day of trout season in this part of Pennsylvania. (the season started 2 weeks ago in southeast PA) It was only in the upper 30's and windy and after all of the rain we had yesterday the creeks were high and very fast which made for some tough fishing. The picture below is usually a fantastic place for trout but was basically unfishable today.
Upstream, from where I took the pic, another smaller stream called Wells Creek ran a bit lower and slower. I found a good spot under a railroad bridge where the water was calm.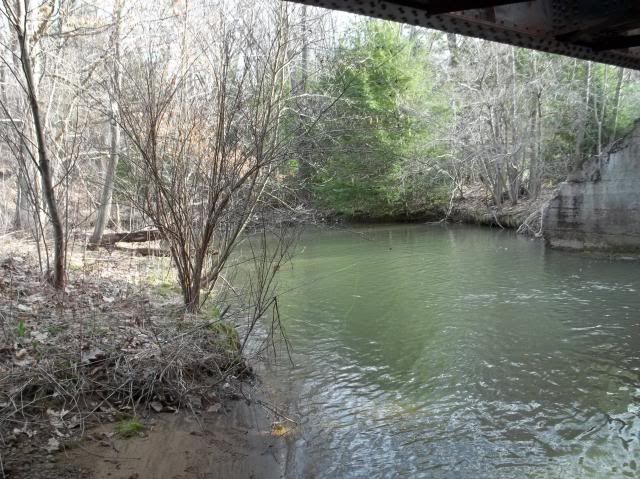 All that came out of that hole was a lowly sucker.
Even though I only live 15 miles away from it, I never visited the Flight 93 National Memorial. So, since I was close to it, I thought I would check it out.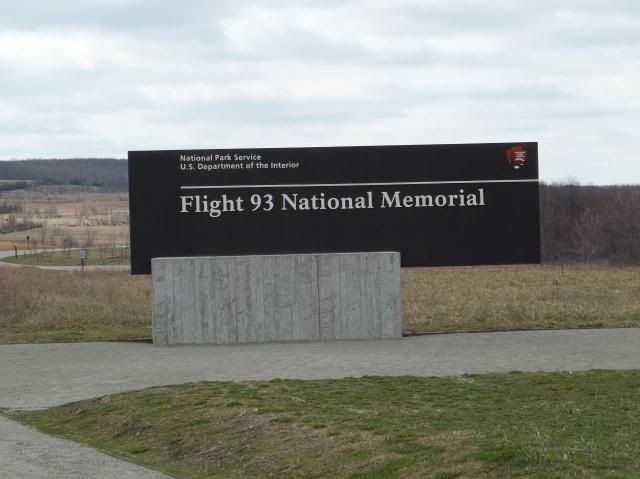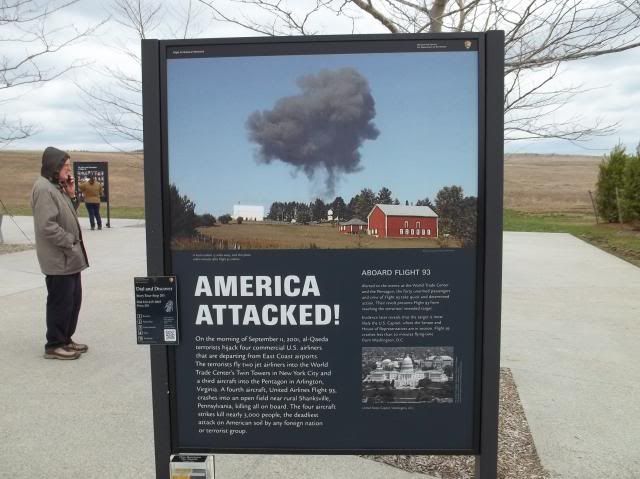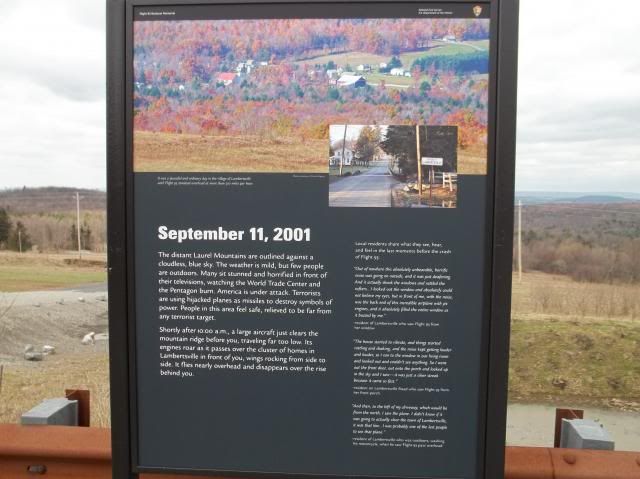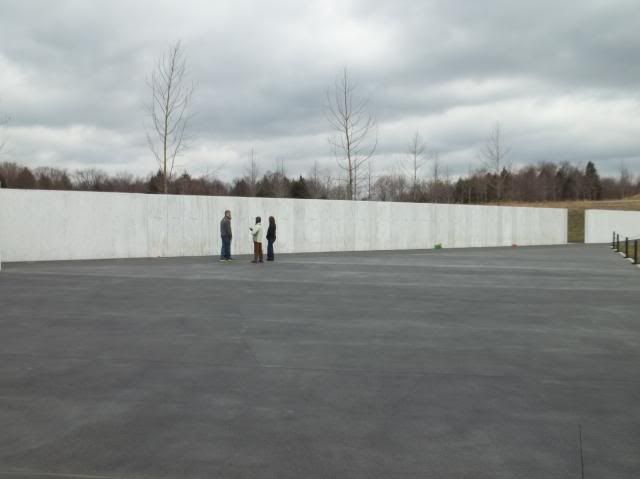 Across Route 30 from the National Memorial is a brand new Game Lands that were donated to the PA Game Commission for public hunting and trapping use.