MIL and FIL spent the night so I ain't in a good mood. Gotta take the lads to school[mind saver] and pick up their sled.
Figured I would show the butter making sequence. First the cream.
Then picking one of the churns[I think I own 11 different ones].
.
Lads doing the work.
Also can be done with just a jar.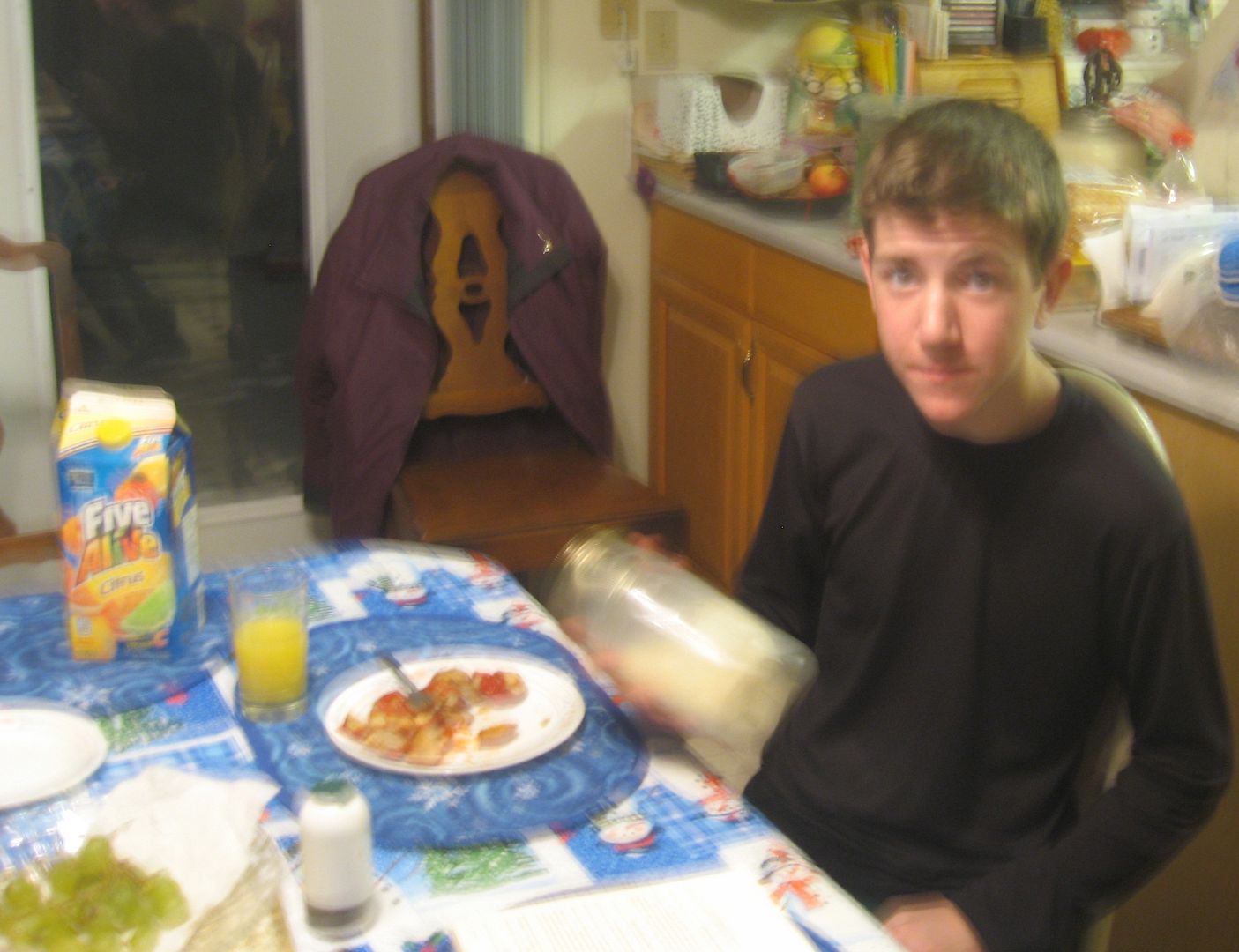 Finished product from 3 quarts of cream.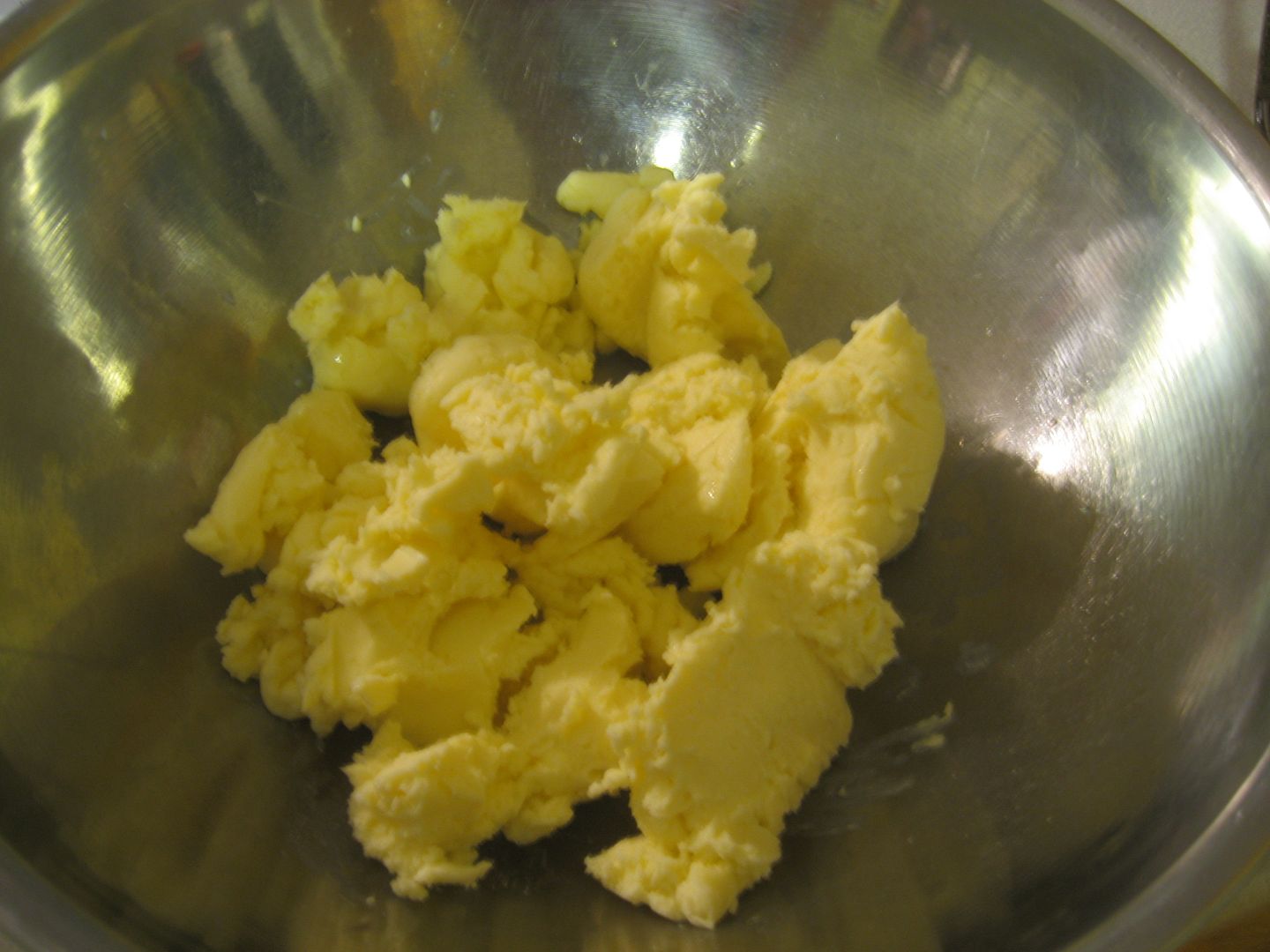 3 quarts of cream yields 22.5 ounces butter and 2 quarts buttermilk.
I also made supper while they were working.
Good food is worth the effort.