The boys got me out hunting again even though it was toooooooooooo nice an afternoon.
We tried a bale blind with my old roll of burlap that has done more hunting than most people.
It worked well as Bobby had took off to try his luck at a pond ducks were going into and Donny and I had the blind to ourselves. We had geese land in the decoys at which Donny laughed his skinny butt off watching their antics. I fired one shot this afternoon just so the boy knew I could and ended up with this.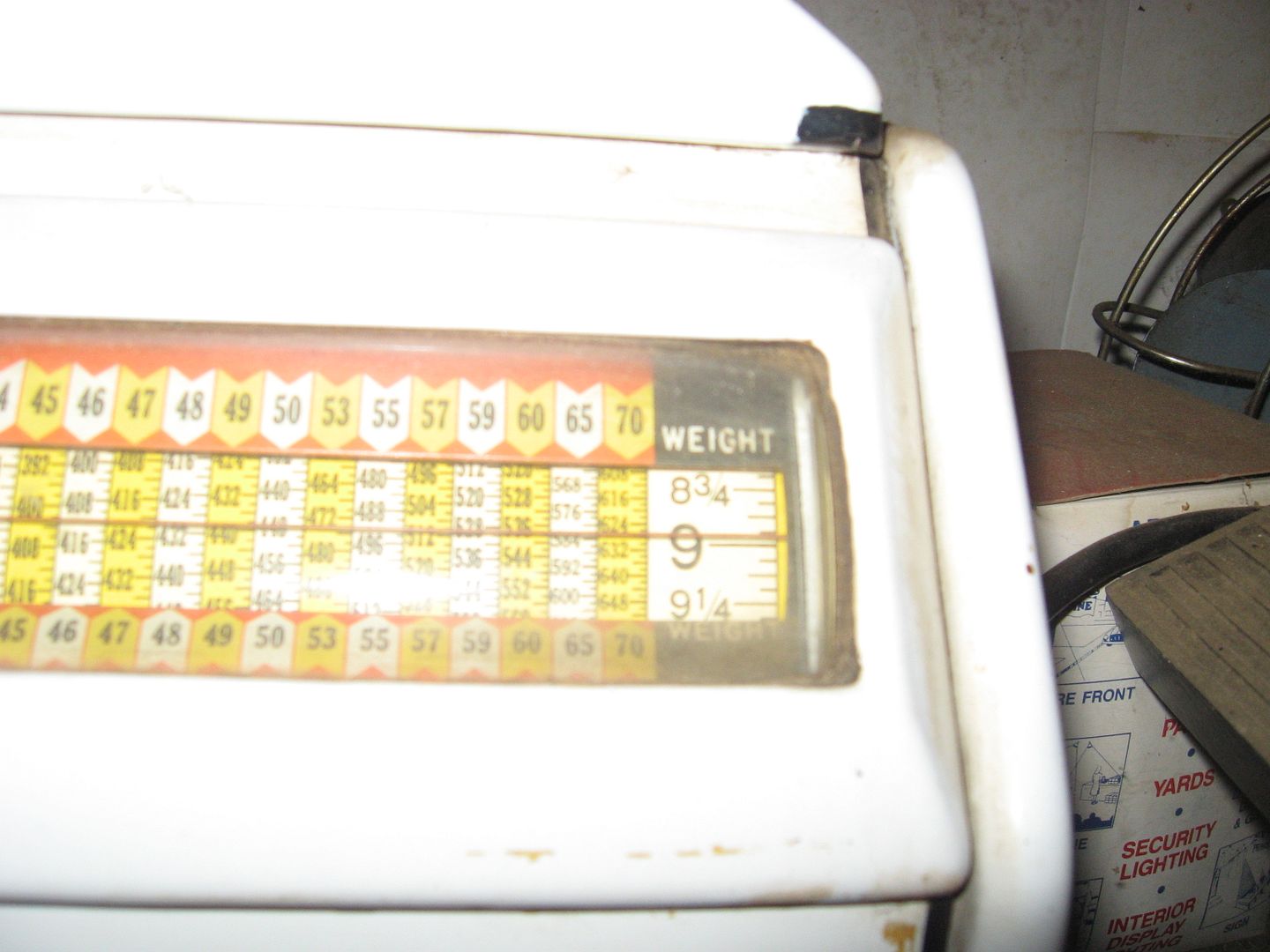 Bobby meanwhile came back smiling.
A comparison of bill sizes.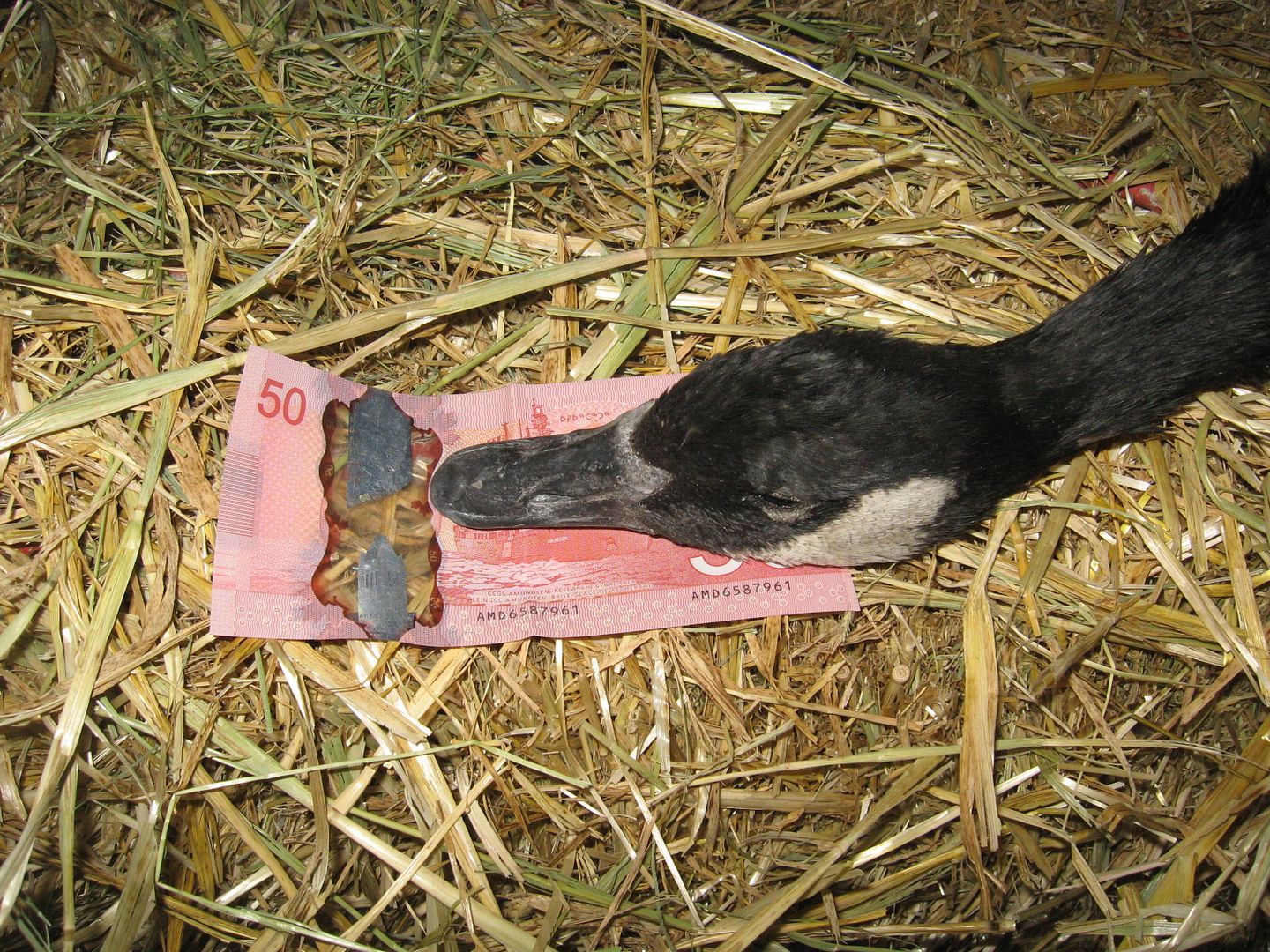 Size of goose and gun.
A short video of Don removing the charge from the gun for washing.