LHBoy- That's because you live in the Eastern forests (or farmland that used to be forests). Badgers are a grasslands species mostly. Here's some pixs of the one I caught this season and some others from years gone by...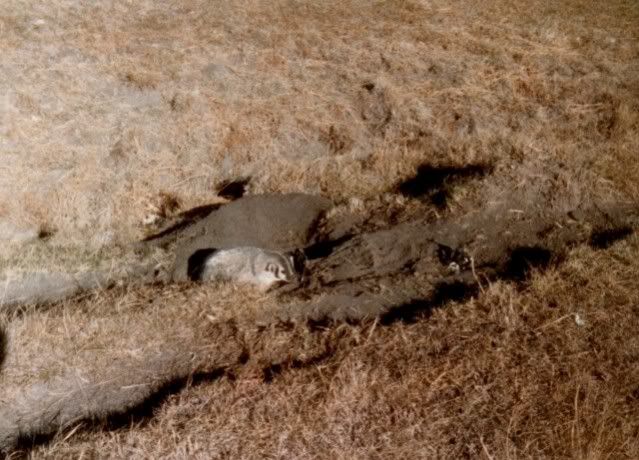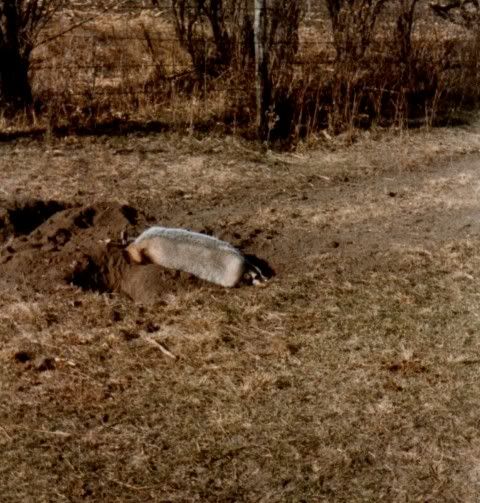 What I like to do with badgers, the second pix the badger or fox mounts weren't finished:
Would love to nail about half a dozen next fall. That would be sweet

!!!